past history of presidential candidate Hillary Clinton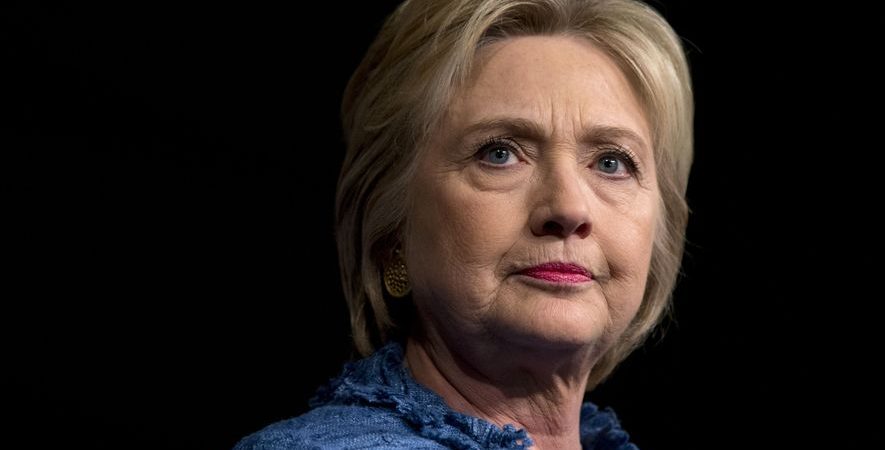 UNITED STATES, NOV 09:  (DNA) :  Born as Hillary Diane Rodham on 26 October 1947, Clinton has not only served as secretary of state, but was also the first lady of USA from 1992 to 2000 as her husband, Bill Clinton was the president.
Hillary s father was of English-Welsh descent and used to manage to small business. She studied at the Wellesley College, where her major was political science. She was also the leader of student union and later took admission at the Yale Law school, where she met future husband and future American president Bill Clinton.
They started dating in 1971 and Bill continuously asked Hillary to marry him but she was too busy and committed with her work. It took four years, before Hillary finally agreed to marry in 1975. Initially they decided that Hillary would not change her name after the marriage and would remain Hillary Rodham.
Hillary took interest in child and family laws and alongwith that she supported her husband in his political career. In 1980, their daughter Chelsea was born. She continued practicing law and was successful in that.
Hillary supported her husband a lot during the 1992 US Presidential campaign and changed her name to Hillary Clinton after she became first lady of USA. She was active and supportive that people used to call them   co-presidents   and   billary  .
She became senator from New York in 2000 and then got re-elected in 2006. In 2008 US elections, she competed with Obama for the post of Democratic presidential candidate but ended up on the losing side.
Even though she could not win, she was offered secretary of state post by Obama, which she did not accept at first but did it after some time. She enjoyed a very successful period as the secretary of state.
In April 2015 she decided that she would run for the presidency again and won the democratic nomination by defeating Bernie Sanders. She is competing with Republican candidate Donald Trump for the presidency
Donald Trump and Hillary Clinton have voted early in an attempt to encourage their supporters to do the same.
============