No discrepancies in tax returns: Ferguson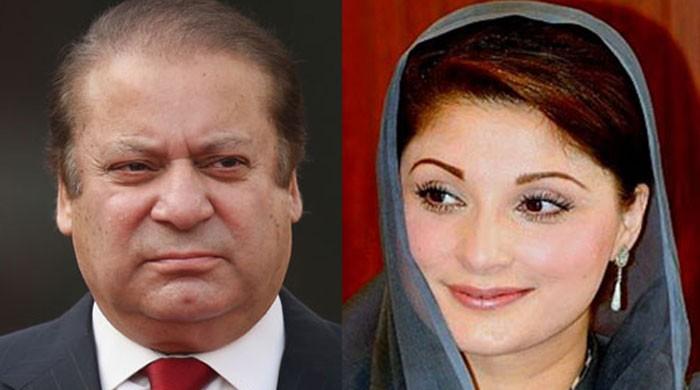 ISLAMABAD, (DNA) :  Chartered accountants firm Ferguson & Co. Saturday stated that it observed no discrepancies in the tax returns of Prime Minister Muhammad Nawaz Sharif and his daughter, Maryam Nawaz Sharif.
In its report, the audit firm said that the opposition's criticism in the plot purchase issue was baseless, reported a private news channel. The tax returns filed by PM and his daughter were in accordance with the law and had no discrepancies.
It says that the plot bought in Maryam Nawaz's name in 2011 was registered in the correct column of the tax returns document, and that her name was not registered as a dependent person in the tax returns.
The report read that the name was written in column 12 because there was no separate column for independent children in the form at that time.
The tax returns form was changed in 2015 by the Federal Board of Revenue and it added the column for others then.
The report stated that Maryam Nawaz was herself a tax filer at the time of the purchase of plot.
She got the plot registered in her name next year after paying the amount through bank and showed the plot under her name in 2012-13 tax returns.