Pakistan unearths Indian diplomats role to destabilize county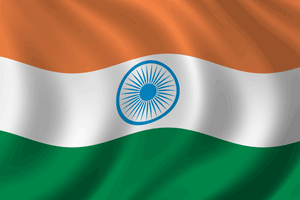 ISLAMABAD, November 02 (DNA): Two Islamabad-based Indian diplomats are suspected to have been involved in activities to destabilise Pakistan by facilitating and funding terrorism.
Sources said that Rajesh Kumar Agnihotri, Commercial Counselor, at the Indian High Commission is leading a network of individuals involved in "terrorist activities" in Pakistan. He has been accused of working for the Indian intelligence agency, RAW.
Balbir Singh, another Indian embassy official, who is working as the First Secretary Press Information, is also part of the network and is working for the Indian Intelligence Bureau.
An Indian High Commission's official, Surjeet Singh, who was recently expelled by Pakistan was also part of Baler Singh's network.
The sources said that Surjeet Singh had got a fake card of a mobile phone company under the name 'Abdul Hafeez.' The sources told the media that more names of diplomats at the Indian High Commission, who pose as diplomats and embassy officials, would also be revealed soon.
In March Pakistan said that an "Indian agent" Kulbhushan Yadav was arrested in Balochistan province for his subversive activities in the sensitive area.