Foolproof security measures taken to ensure peaceful environment: DG Rangers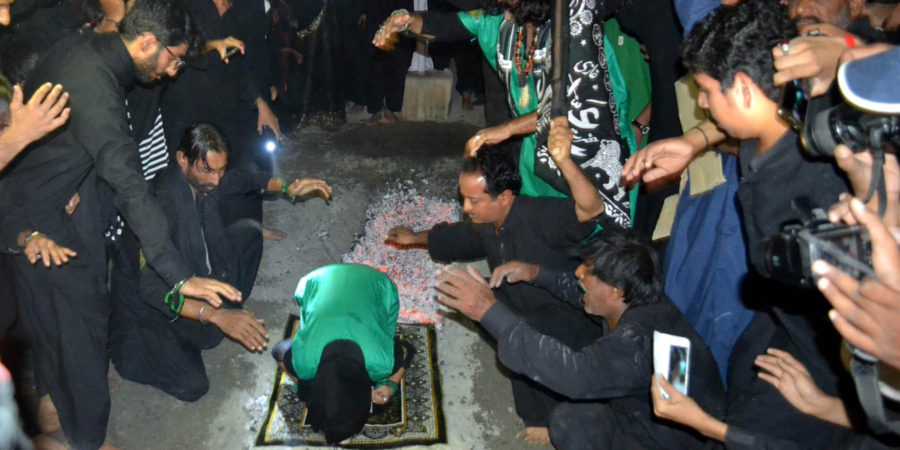 KARACHI, October 11 (DNA): Director General Sindh Rangers Maj. General Bilal Akbar has said foolproof security measures have been taken to ensure peaceful environment across the province.
Major General Bilal Akbar Tuesday assured mourners that they feel secure for attending Muharram Majalis and processions.
Talking to newsmen in Karachi on Tuesday while visiting the main procession of 9th Muharram, he said that it is our collective responsibility to maintain law and order in the province.
DG Rangers said police and rangers are fully prepared to provide foolproof security to the procession and Majalis.
Rangers is alert round the clock to thwart any act of terrorism, he said while talking to media persons after visiting and  reviewing security arrangements on  M.A. Jinnah road and other routes of  Muharram processions and Majalis.
He said that extreme security measures had been adopted including deployment of Police, Rangers and Pak army on the routes of Muharram processions.