5 cops arrested for slaying an innocent in 'encounter'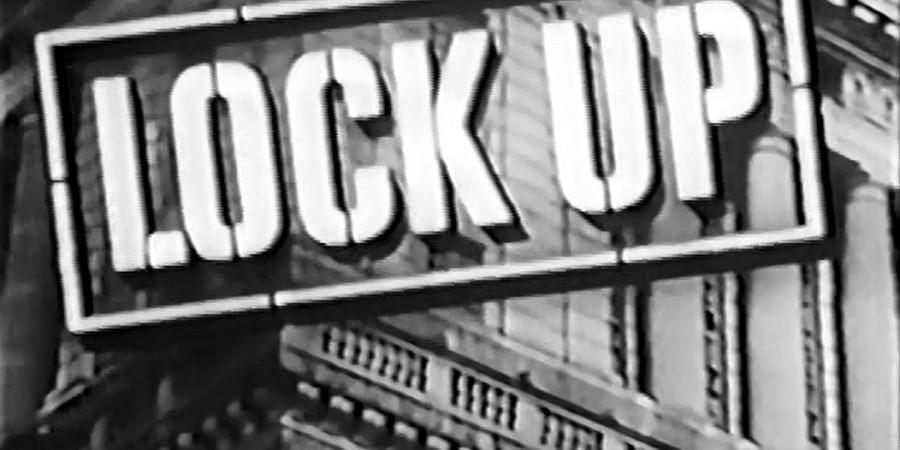 KARACHI, 17 MAY, (DNA) – At least five policemen have been arrested after those killed in police 'encounter' at Tipu Road in Karachi turned out to be common citizens.
An investigation has been launched after the cops involved were arrested.
According to details, the two men killed yesterday in a proclaimed police encounter have turned out to be common citizens.
According to Senior Superintendent of Police (SSP) East Pir Muhammad Shah, five policemen involved have been arrested after suspension.
The arrested policemen were deployed at Bahadurabad station.
The SSP East said that the police had received a complaint that six criminals are robbing people and when the police arrived at the sight, they chased two individuals. Both young men were gunned down but no weapon was found from them. =DNA
===========