Sunday, April 24th, 2016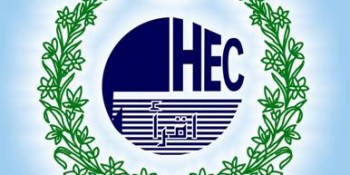 ISLAMABAD, APR 24 (DNA) -The Islamabad Chapter of the Federation of all Pakistan Universities Academic Staff Association (FAPUASA) has expressed concern over the growing interference of HEC in universities.The elected representatives of Academic Staff Associations of International Islamic University Islamabad (IIUI), Allama Iqbal Open University (AIOU) and Quaid-i-Azam University have unanimously passed a resolution to jointly counter all future attempts of the HEC to undermine the autonomy of the universities.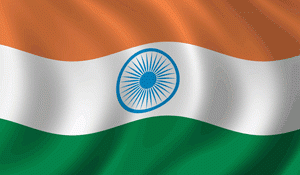 NEW DELHI, April 24 (DNA): India on Sunday revoked the passport of liquor baron Vijay Mallya who fled to Britain last month over loan default of 1 billion U.S. dollars to banks."After having considered replies by @TheVijayMallya, MEA revokes his passport under S.10(3)(c) & (h) of Passports Act," Indian Ministry of External Affairs (MEA) spokesperson Vikas Swarup tweeted. Revokation of passport implies that the 60-year-old businessman's stay in Britain is illegal, but he can appeal against the decision before the High Court and finally the Supreme Court.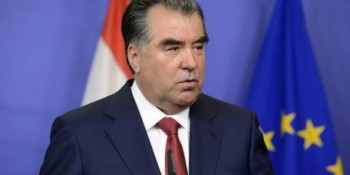 KABUL, April 24 (DNA): The $1.17 billion CASA-1000 power project will be inaugurated by the officials from Afghanistan, Pakistan, and Tajikistan next month.The Afghan Ministry of Foreign Affairs (MoFA) said the Ministers of Power and Energy of Afghanistan, Pakistan, Tajikistan have finalized the document and decision on the implementation of the project.A statement by MoFA said the project will be inaugurated on 12th May as per the request of Tajikistan officials.