CASA-1000 power project to be inaugurated on May 12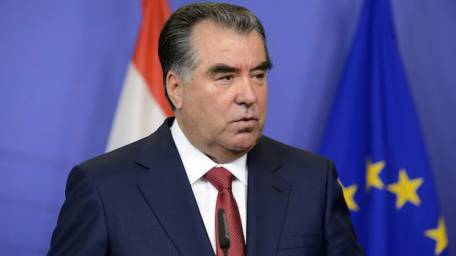 KABUL, April 24 (DNA): The $1.17 billion CASA-1000 power project will be inaugurated by the officials from Afghanistan, Pakistan, and Tajikistan next month.The Afghan Ministry of Foreign Affairs (MoFA) said the Ministers of Power and Energy of Afghanistan, Pakistan, Tajikistan have finalized the document and decision on the implementation of the project.A statement by MoFA said the project will be inaugurated on 12th May as per the request of Tajikistan officials.
The statement further added that the inauguration ceremony will be attended by high level government officials of the four nations as well as representative of the donor countries and financial supporters of the project.
The Afghanistan Chief Executive Officer Abdullah Abdullah will attend the ceremony for the inauguration of the project.
According to MoFA, the CASA-1000 project will pave the way for the transmission of electricity from Tajikistan to Afghanistan and Pakistan through 1,250 kilometers of high voltage transmission line.
Two converter stations have been considered for the project including a 1300 megawatt AC-DC Convertor Station at Sangtuda Tajikistan.
Another high voltage transformer will be built in Pul-e-Khumri city of Baghlan province to ensure supply of 300 mega watt of electricity to Afghanistan.
MoFA said the World Bank, United States, United Kingdom, European Investment Bank and Islamic Development Bank have committed to support the project.
Afghanistan will have an income of $45 million from the project, the Ministry of Foreign Affairs said. DNA