Thursday, October 8th, 2015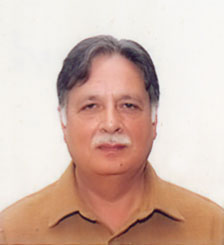 ISLAMABAD, 08 OCT (DNA) – Minister for Information and Broadcasting, Senator Pervez Rashid on Thursday claimed that the rallies and public meetings of Pakistan Tehreek-e-Insaf (PTI) were organized in Pakistan with financial assistance from Jewish and Hindu lobbies in the US.At a press conference here, Pervez Rashid said PTI spent millions of rupees on its rallies in Pakistan, claiming they were all arranged with the help of dollars coming from America-based Jewish and Hindu lobbies.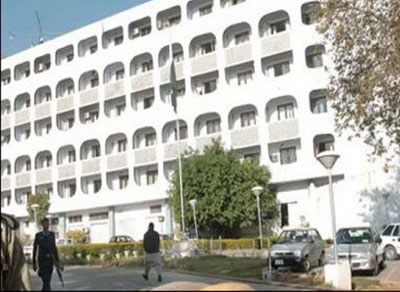 ISLAMABAD, Oct 08 (DNA): Pakistan on Thursday has maintained that the four-point initiative presented by Prime Minister (PM) Nawaz Sharif at the UN General Assembly is the way forward for reducing tension and resolution of outstanding disputes between Pakistan and India.While briefing the media in Islamabad, Foreign Office Spokesperson Qazi Khalilullah said Pakistan has never shied away from talks with New Delhi as they have always insisted for negotiations on all issues including the core dispute of Jammu and Kashmir.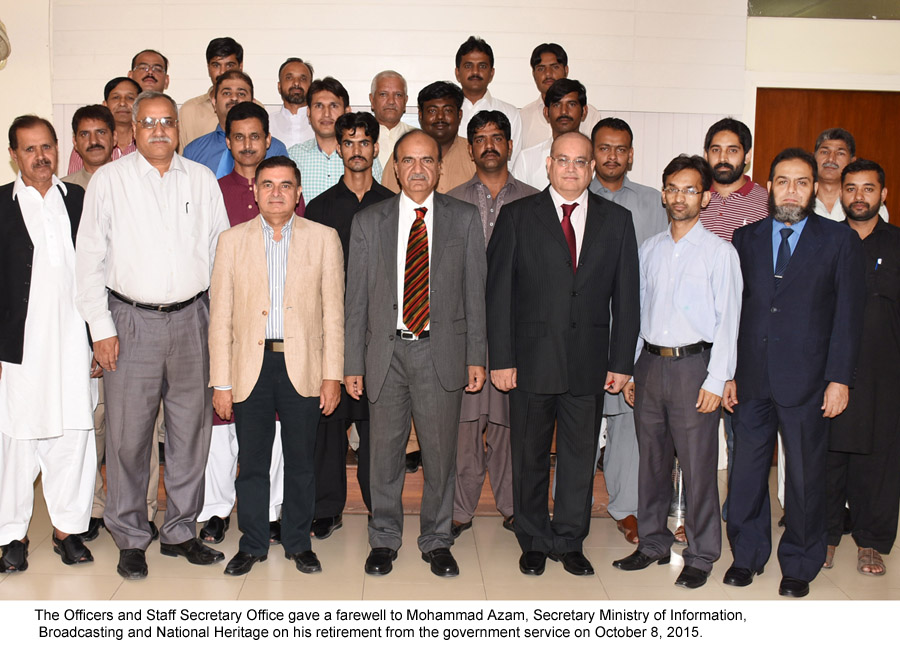 ISLAMABAD, OCT 08 (DNA) – Mohammad Azam Secretary Ministry of Information Broadcasting and National Heritage was given a warn farewell by the officers and staff associated with the Secretary's office in a simple but impressive ceremony held in the Board Room of the Ministry here in Islamabad on Thursday. Mohammad Azam will retire on 11th October, 2015 after putting in 34 four years and 21 days in the active government service.