Who is Rasmus Paludan?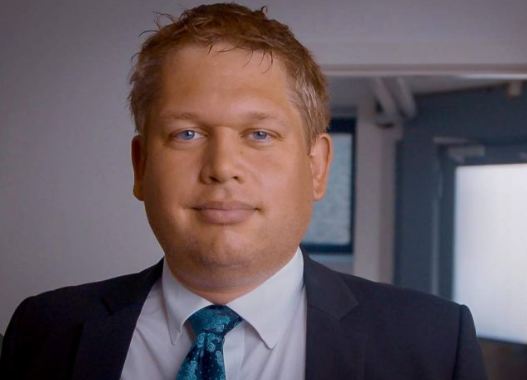 DNA
STOCKHOLM: Rasmus Paludan (born 2 January 1982) is a Danish-Swedish politician, lawyer and far-right extremist. He is the leader of the far-right Danish political party Stram Kurs ("Straight Course" or "Hard Line")  which he founded in 2017. Paludan has held several events in which the Quran was burned, leading to counter-protests, some marked by violence and burning of cars.
Paludan calls for putting expelled foreign citizens unwilling and unable to travel back to their country in detention camps in North-Eastern Greenland, which is a Danish island.
In June 2020, Paludan held a demonstration in Aarhus, Denmark, when a 52-year-old man pulled out a knife, entered the cordoned-off area, and ran towards Paludan. Police fired a warning shot, but the assailant did not lay down his weapon, whereupon police opened fire and wounded the assailant in the leg. In the aftermath, there was unrest in the area. Police were hit by fireworks and rocks were thrown by other assailants in the Gellerup area of Aarhus.
In April 2019, Paludan held a demonstration in Viborg, Denmark, which led to chaos with the presence of about 100 counter-protesters. Three people were arrested and, in June 2019, a 24-year-old Syrian in Denmark was sentenced to 60 days in jail for having thrown a rock at Paludan. The offender was also to be deported after the jail term, and was banned from returning to Denmark for six years.
In connection with a planned Quran burning in Malmö in August 2020, Paludan was banned from entering Sweden for two years, but in October he was granted Swedish citizenship due to his father's citizenship.
In April 2022, Paludan again organised and announced several demonstrations in major Swedish cities, where he burned or said that he would burn the Quran. This led to rioting by counter protesters, including destruction of private and public property and attacks on police.  Riots also erupted in the lead-up to his demonstration.
On 21 January 2023 Paludan was permitted to organise a demonstration in front of the Turkish embassy in Stockholm and attempted to burn the Quran.