WHO donates 6 vehicles, including a mobile hospital, 3 ambulances, and 2 vaccines vans to health department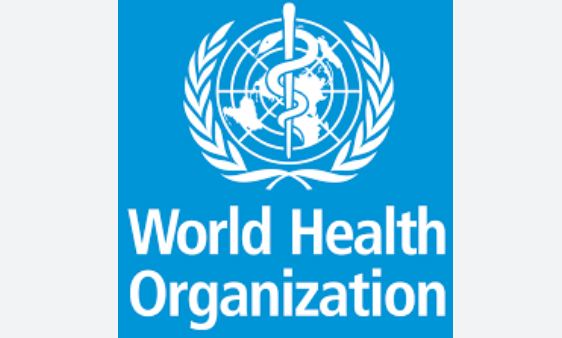 Peshawar, Feb 27 (DNA): World Health Organization Representative in Pakistan, Dr. Palitha Mahipala visited the Directorate General of Health Services, Khyber Pakhtunkhwa today and handed over One mobile hospital, Two mini ambulances, Two mobile vaccination vans, One 2×2 Ambulance for Bamburate, Kalash valley of Chitral area in Khyber Pakhtunkhwa. Dr Palitha personally visited the Bamburate valley of Chitral to assess the needs on the ground, after which a specific ambulance was designed for the hard-to-reach area (Bamborate- Chitral).
A formal handing-taking ceremony was organized at the Directorate General of Health Services office. Dr. Palitha Mahipala, world health organization representative in Pakistan, Advisor to CM on Health Dr. Abid Jamil, Dr. Shoukat Ali DG of Health Services KP, Additional Director generals, directors, and others participated in the ceremony. DG Health welcomed WHO Representative in Pakistan and extended his gratitude for all the support it provided.
While addressing the ceremony Advisor to CM KP on Health Dr. Abid Jameel added that Khyber Pakhtunkhwa province has been suffering the most from natural disasters. While thanking the WHO's support the advisor said that the government of KP acknowledges the full-out support of WHO in covid and in recent flash floods.
"The government intends to provide healthcare services at the doorstep to its citizens and this extended support of WHO will really contribute to a sustainable healthcare system in the province.
He furthered that we need to improve service delivery in hard-to-reach areas of the province. He told that the government is fully focused on improving the health system that provides facilitated cures to the common lay man.
Giving details of the assistance provided, WHO's representative in Pakistan Dr. Palitha Mahipala told that WHO is extending its support to the flood-affected districts to assure the provision of quality healthcare services and also support to improve mother and neonatal child healthcare services in the province. The support includes safe delivery kits, ultrasound and CTG Machines, Emergency trolly, essential medicines, labor, and operation theatre equipment, he added.
Dr Palitha Mahipala inaugurated the Nutrition Stabilization Center in District Head Quarter Hospital, Timergera, Lower Dir. It would provide support in the management of children with Severe Acute Malnutrition with complications until stabilized.
DG Health Dr Shaukat Ali mentioned, "The WHO was the first UN Agency to respond and establish Emergency Control Room not only at DGHS but also at District Swat and DI Khan. All the furniture and fixtures were provided by the WHO. The WHO donated emergency medicines worth 50 million PKR for the flood-affected areas and also deployed fifteen 4*4 vehicles to support the mobility of healthcare workers in hard-to-reach terrains of KP.
" The WHO's support was not only limited to operations and logistics, the WHO also deployed Disease Surveillance Officers in 04 Flood Affected Districts along with Communication Officers and Data Entry Operators".
DG Health Department highlighted the key areas of support provided by WHO for flood-affected districts" he added. DG said, "KP has been kind of home to Dr. Palitha which he has proved during the recent floods and has visited even far-flung flood-affected areas of KP".