WhatsApp now offers 'split view' screen for users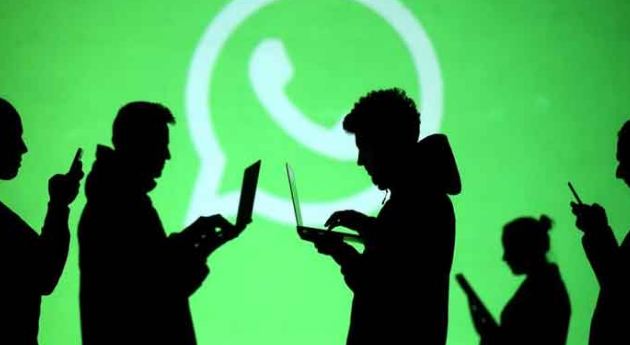 Meta-owned WhatsApp has once again surprised its users by bringing a new update for the beta version of the Android app, WaBetaInfo reported Friday.
In its recent update, the messaging app has introduced a new feature called "split view" for the tablet version of WhatsApp.
This new feature optimises the interface for tablets, providing a better experience on a large screen. Through this new update — which is considered a game-changer — you can now use two different sections of the app on the tablet simultaneously.
This update can be accessed through Android 2.23.5.9 for the beta version. It is released to the beta testers as of yet.
The screenshot shows a split-view version that improves the user experience.
Earlier, users had to go back when they wanted to switch to a different conversation but now the chat list is always visible when opening another chat.
"The split view is also available within the calls and status tabs but it is definitely more useful for the chats section," said the app-tracking website.
Users can now switch between chats without losing track of the ongoing conversation with this new update. This new update can be accessed after installing the latest update for Android.