Voting starts in Iraqi Kurdistan's independence referendum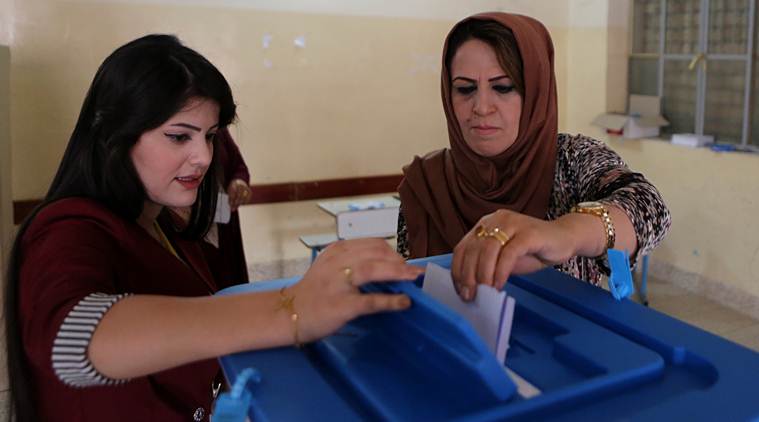 ERBIL, SEPT 25 (DNA) – Voting started on Monday in an independence referendum organized by the Kurdish Regional Government (KRG) in northern Iraq, despite regional and international fears that it would stoke instability and violence across the Middle East.
Polling stations opened their doors at 8:00 a.m. (1.00 a.m. ET) and should close at 6:00 p.m. The final results should be announced within 72 hours.
The vote, expected to deliver a comfortable "yes" for independence, is not binding and is meant to give Massoud Barzani's KRG a mandate to negotiate secession of the oil-producing region with Baghdad and the neighbouring states.
"We have been waiting 100 years for this day," said Rizgar, standing in a queue of men waiting to cast a ballot in a school in Erbil, the KRG capital.
"We want to have a state, with God's help. Today is a celebration for all Kurds. God willing, we will say yes, yes to dear Kurdistan."