US mediation offer on Kashmir meaningless: AJK president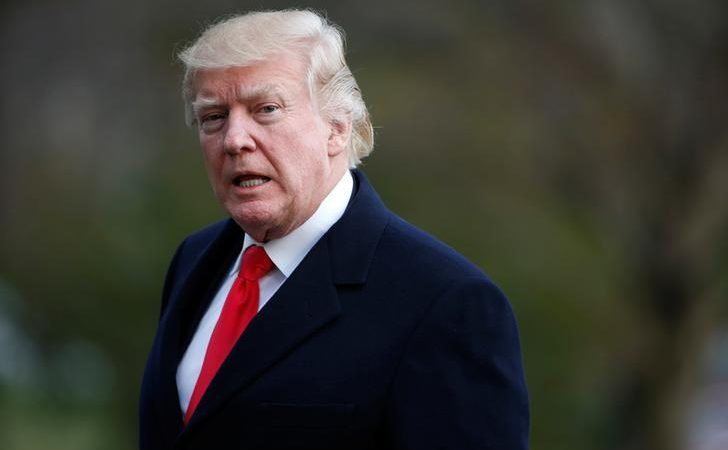 HAVELI, SEPT 01 (DNA) – The AJK President, Sardar Masood Khan has said that the US offer of mediation on Kashmir has become meaningless as India is not willing to accept any kind of mediation nor is it ready for any talks on Kashmir issue.
Addressing Kashmir conference here, he called upon the UN Security Council not to sit idle after holding its single meeting, but it should frequently hold its sessions, and play its role in prevent ethnic cleansing and massacre of Kashmiri people in the Indian held territory.
While rejecting the Indian attempts to declare Kashmir as a bilateral issue between Islamabad and Delhi, the AJK president maintained that India's mantra of bilateral issue is mere a time buying ploy so as to stabilize its illegitimate and oppressive occupation of Kashmir.
"Kashmir is an international dispute, which still remains on the UN agenda as an unresolved issue," he said adding that the UN resolutions recognized right of self-determination of Kashmiri people, and as such India can neither annex Kashmir in its union nor can it partition the territory.
Sardar Masood Khan said that India had been threatening to impose war on Pakistan to disintegrate it, and also to attack Azad Kashmir to occupy it.
He warned that in response to such a foolish act by India, the Kashmiri people are set to turn the liberated territory into a graveyard of the Indian Army.
He said that India had unilaterally attempted to alter the disputed status of Kashmir, but the people of Azad Kashmir and occupied Kashmir as well as Gilgit-Baltistan do not recognize it.
"This action by India is a rejection of the UN resolutions and violation of international laws, and to prevent reaction of Kashmiri people against this act, India has imposed history's worst kind of curfew," he said and added that constant curfew had caused acute shortage of food items, medicines and other essential commodities.
Sardar Masood Khan said that India had virtually turned occupied Kashmiri into a big prison where a graveyard-like silence prevails in deserted streets. "The Indian troops equipped with weapons of war, barge into the homes of Kashmiri people in the darkness of night, arrest the youth, and rape the women," he added.=DNA
===============