US embassy's E-teacher program to expand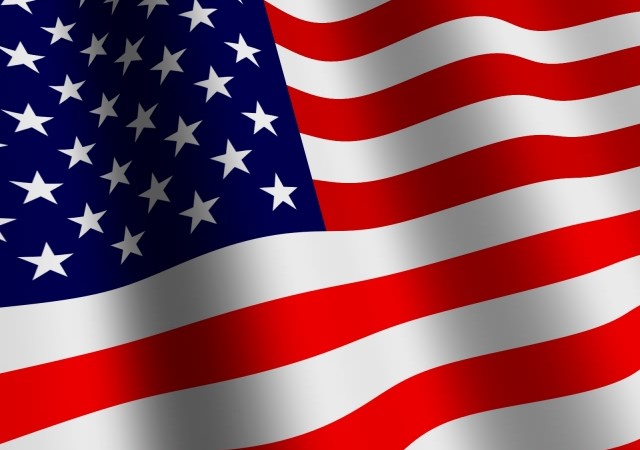 ISLAMABAD, JUL 26 (DNA) -– Twenty-eight E-Teacher Program alumni from across Pakistan gathered in Islamabad for focus group discussions on expanding the U.S. Embassy's E-Teacher Program for teachers of the English language. They also received training to promote and use Massive Open Online Courses (MOOCs) in Pakistan focusing on English language skills.
"We are planning to double the size of our E-Teacher Program from 38 teachers in 2016 to more than 75 in 2017, so this workshop has offered a valuable opportunity to receive feedback from our previous program participants," said Regional English Language Officer Jen MacArthur.
"I was pleased to hear about our alumni's successes in teaching English from primary schools to universities all across Pakistan, and I look forward to seeing them use new tools like MOOCs to reach even more students."
Muhammad Rashid, Assistant Professor of English at the Islamabad Model College for Boys, commented, "The E-Teacher workshop provided us the opportunity to have a face-to-face meeting with other Pakistani E-Teacher alumni and to learn from each other's experiences. This will help us to plan future collaboration for our professional development."
Since 2006, the U.S. Embassy has provided full scholarships through the E-Teacher Program for hundreds of Pakistani teachers to complete eight-week graduate-level English-language teaching courses online through U.S. universities. =DNA
=====================