US blacklists four Pakistanis on suspicion of money laundering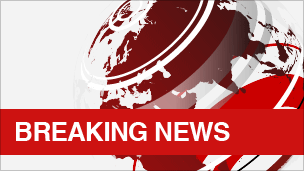 WASHINGTON: The United States on Tuesday blacklisted four Pakistanis and banned the companies they were running on charges of money laundering.
According to US Treasury Department, the blacklisted Pakistani citizens were identified as Obaid Khanani, Huzaifa Khanani, Javed Khanani and Atif Polani.
The aforementioned persons allegedly used these companies to launder the money of drug dealers.
The companies have been set up in Pakistan and UAE. It was alleged that the companies laundered money for criminals based in China, Mexico and Columbia.
Huzaifa Khanani is the nephew of Altaf Khanani, who is currently under arrest in the USA on charges of laundering money for the Taliban.