Universal Children's Day to be observed today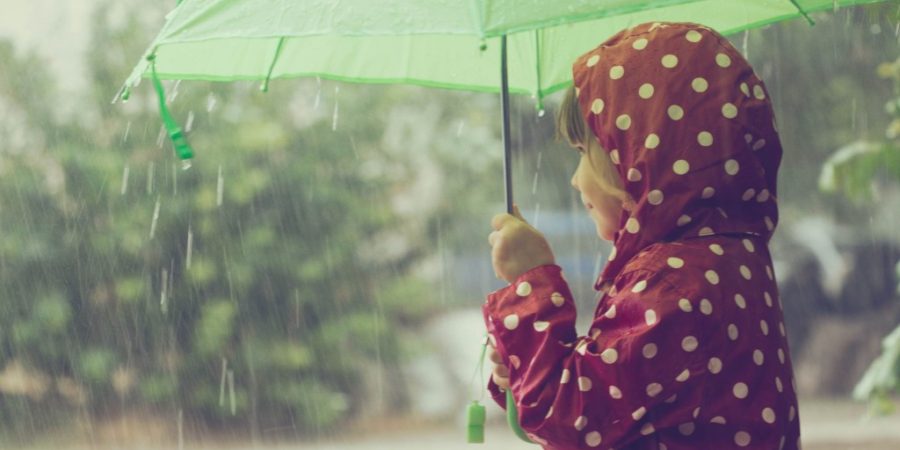 ISLAMABAD, NOV 20, (DNA) –   Academic institutions, government departments and civil society organisations would commence special events to commemorate the Universal Children's Day organised annually on November 20.
The day was first announced by the General Assembly of the United Nations in 1954. Like other parts of the world, special events would be organised here at public as well as private sector organisations.
The Ministry of Human Rights has scheduled a high-level event on December 23 in which National Commission for Child Welfare and Development (NCCWD) would share the major initiative taken for the well being of children in the country, an official of the HR ministry told this agency.
Besides, challenges for progress and prosperity of children would also be discussed for better future of our future generations with the participants including bureaucrats, child rights activists, scholars, educationists and student leaders.
Civil society organisations would also hold colourful events, talk shows, walks and debate competitions to highlight problems faced by the children in the society, a representative of civil society informed this agency.
The dropout rate in children, increasing the enrolment of children in schools, provision of basic facilities in schools according to the strength of students in respective schools,
quality of education and character building of children besides new avenues for skilled education would be main topics of discussions, he added.
Originally, the goal to celebrate the day was to encourage children of all races, creeds and religions to spend time together.
November 20 is also the anniversary of the day when the United Nations General Assembly adopted the Declaration of the Rights of the Child in 1959. The Convention on the Rights of the Child was then signed on the same day in 1989 which has since been ratified by 191 states.
Promoting peace respect and concern for the environment among the world s children are also considered to be of utmost importance. The legal definition of child generally refers to a minor otherwise known as a person younger than the age of maturity.
Meanwhile, Prime Minister Muhammad Nawaz Sharif in his message on Universal Children's Day urged the federal ministries and provincial governments to sincerely undertake the required legislative, administrative and social sector reforms for creating an enabling environment for children in the country.
"I urge the civil society NGOs philanthropists international development partners media and corporate sectors to come forward as partners and play an effective role for protection of child rights to make Pakistan a child friendly country," he added.
Meanwhile, Minister for Human Rights Senator Kamran Micheal in his message on Universal Children's Day said that Pakistan stands firm in its commitment and accords top priority to children in ensuring their survival protection development and participation rights.