UN calls on EU to do more to prevent migrant tragedies at sea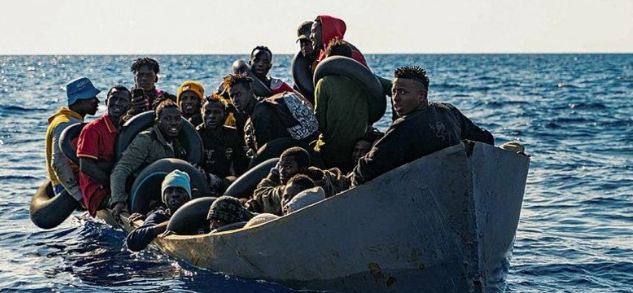 The United Nations says the European Union must take action to prevent more migrants from dying in boat tragedies in the Mediterranean after hundreds are presumed to have drowned near Greece this week.
"It is clear that the current approach to the Mediterranean is unworkable," said Federico Soda, the director of the Department of Emergencies at the UN's International Organization for Migration.
"States need to come together and address the gaps in proactive search and rescue, quick disembarkation, and safe regular pathways."
Gillian Triggs, an assistant high commissioner at the UN Refugee Agency, said: "The EU must put safety and solidarity at the heart of its action in the Mediterranean."
Triggs called for greater coordination, solidarity and responsibility-sharing among EU states.
A fishing boat, which is thought to have been carrying between 500 and 700 passengers, went down in international waters off Greece in the early hours of Wednesday. A little over 100 people have been found alive and search efforts were expected to be formally called off on Friday.