UK not behind tour cancellation: Turner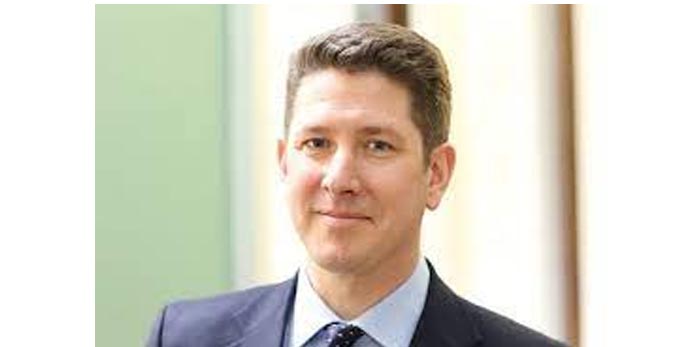 DNA
ISLAMABAD: British High Commissioner Christian Turner has said that his country had nothing to do with the cancellation of New Zealand tour. In his Twitter message he said speculation that British High Commission was involved in Pak vs NZ tour being called off are untrue; this was a decision for the New Zealand authorities & taken independently.
He added that he recognised that this was a sad day for cricket fans in 🇵 & around who were looking fwd to the series.
It may be mentioned here that there were speculations that Britain had reportedly managed cancellation of the tour in order to find an excuse for the English cricket team that it should not visit Pakistan due to security concerns. Sources believe various lobbies were involved in the cancellation of the tour. Indian lobbies are also said to have pumped in resources to get the tour cancelled.