UK car sales set for first annual decline since 2011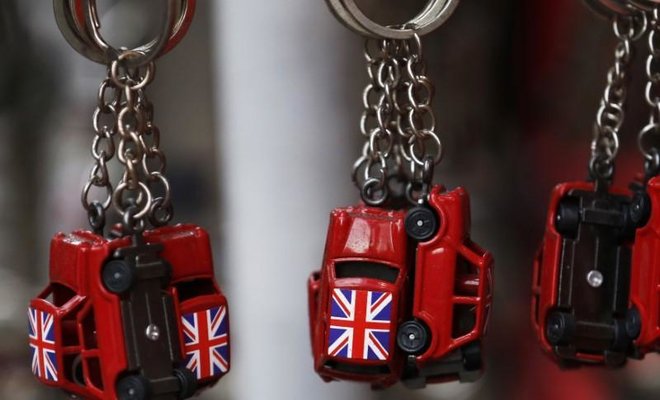 LONDON, OCT 05 (DNA) – British new car registrations fell 9.3 percent in September, a key month of the year which normally accounts for up to 20 percent of annual demand, making it highly likely that sales this year will be down for the first time since 2011.
Sales totaled cars 426,170 vehicles last month with demand falling across the board, data from the Society of Motor Manufacturers and Traders (SMMT) showed on Thursday.
Demand for diesel cars slumped 21.7 percent and petrol fell 1.2 percent, while sales to fleet business buyers declined 10.1 percent and among consumers fell by 8.8 percent.
September is normally a strong month for car sales, due to the six-monthly change in the license plate series indicating the age of vehicles, but demand in Europe's second-biggest market has slumped over the last few months.
Sales have fallen year-on-year since April due to a combination of factors including increased vehicle excise duty, possible new levies on diesel cars, weaker consumer confidence partly due to uncertainty around Brexit, and comparisons with record sales in 2015 and 2016.
"September is always a barometer of the health of the UK new car market so this decline will cause considerable concern," said SMMT Chief Executive Mike Hawes.
"Business and political uncertainty is reducing buyer confidence, with consumers and businesses more likely to delay big ticket purchases."=DNA
======