Two drug smugglers arrested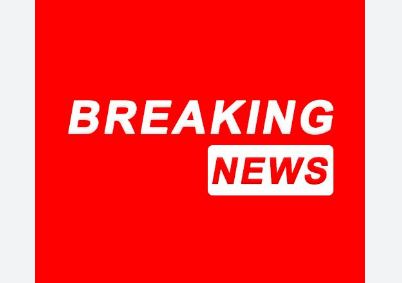 FROM QAZI SHOAIB KHAN /DNA
ATTOCK (JAN-11): Attock Police foiled an attempt of inter provincial drugs smuggling and arrested two drug smugglers along with recovery of more than 22 kilo grams narcotics include hashish, ice powder, heroin worth rupees millions from their possession within the jurisdiction of police station Fateh Jang here on Wednesday.
Police said, on a specific information the police squad headed by DSP Fateh Jang Raja FiazulHaq, with SHO Fatehjang Mr. Mazhar Shah signaled a Toyota Hiace coming from KPK near Khor road  Park Town Stop. The police raiding party searched the vehicle being operated by Mohammad Farooq Khan resident of Fatehjang.
The police recovered hashish 1200 grams, Heroin powder 500 grams, Ice 400 grams from the possession of the vehicle driver while drug smuggler identified as Namraiz Khan resident of District Bonair sitting on front seat was also taken into custody with chars of 1200 grams, heroin 500 grams and Ice 400 grams. Meanwhile, 3600 grams hashish and Ice 170 grams from the cavities of the wagon. Besides recovery of heroin 15 kilo grams heroin powder from the behind two seats of the driver. Such as, total recovery comes to heroin 16 kilo grams, hashish 6 kilograms, and ice 970 grams having price of rupees millions in the international drugs market. Later on, cases were registered and further disclosure are also expected from these drugs smugglers connecting with their racket, police said.
Qazi Shoaib Khan, District Correspondent, Attock