Turkey to buy Super Mushshak aircrafts from Pakistan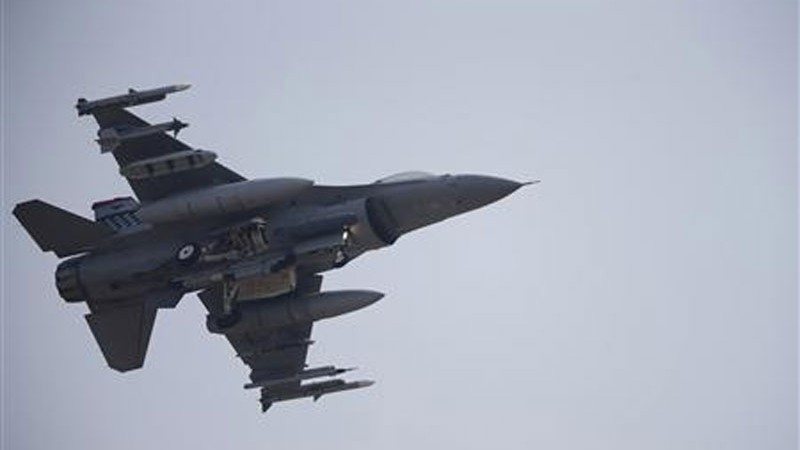 ISLAMABAD, July 15 (DNA): Pakistan and Turkey has agreed to boost bilateral relations and defence production cooperation between the two countries.
As a result, Turkey has agreed to purchase the Super Mushshak planes from Pakistan. According to a spokesman of the Ministry for Defence Production, the deal has been agreed and needs to be signed. However, it was not revealed the number of aircrafts which have been purchased.
"The deal is in the last stages of finalisation and is going to be signed very soon," said Durya Amir from the Ministry of Defence Production.
The spokesman said that the deal will not only strengthen the defence relations between the two countries but will also generate foreign revenue for Pakistan, and also support the defence production industry in the country.
The development of a fleet tanker for the Pakistan Navy in collaboration with Turkey has also been finalised which would be launched in August 2016 and attended by dignitaries from both countries.
The Super Mushshak is the basic trainer aircraft produced by the Pakistan Aeronautical Complex (PAC) in Karmra and is used by the Pakistan Army and the Pakistan Air Force. It is used for training, towing and other ground support role, and provides basic flight training to aspiring aircraft. DNA