TTP operating in Afghanistan, says British envoy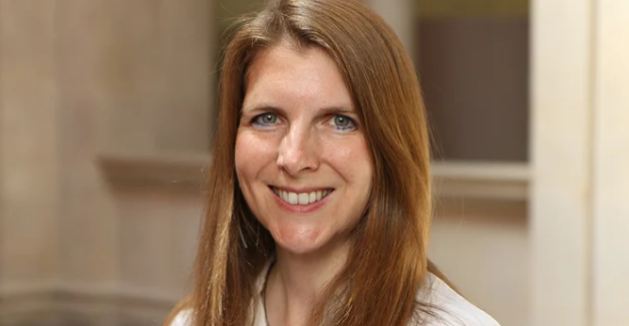 KABUL – British High Commissioner to Pakistan, Jane Marriott, has stated that Tehreek-e-Taliban Pakistan (TTP) and other terrorist organizations are actively operating within Afghan territory. In an interview, Marriott warned if these groups are not suppressed, they could pose a significant threat not only to Pakistan but also to the global security landscape.
Marriott highlighted the recent attacks against Pakistani military and security forces originating from across the Afghan border.
This is as the Taliban adamantly denied any involvement of terrorist organizations within Afghanistan's borders. Bilal Karimi, the Taliban deputy spokesman, asserted that Afghanistan remains a peaceful, stable, and secure nation that does not permit its territory to be exploited for activities against other nations. Karimi dismissed the claims made by external sources, asserting that there is no basis for such allegations.
The backdrop of these accusations includes Pakistan's repeated criticism of Afghanistan's handling of terrorist groups on its soil. Pakistan has consistently urged the Taliban government to take action against these groups and prevent their activities from originating within Afghanistan.