Terror acts becoming serious threat to regional, Pakistan peace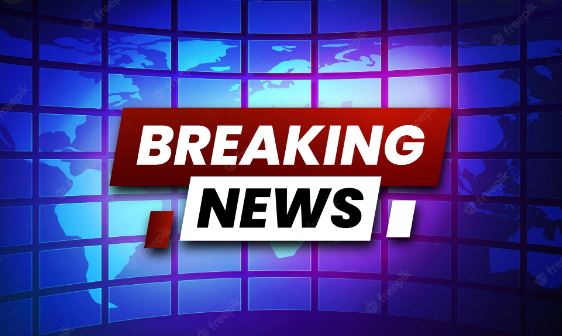 Shamim Shahid
PESHAWAR, MAY 17 /DNA/ – Amidst continued efforts for reconciliation between government in Pakistan and banned militant group Tehrik Taliban Pakistan, the escalating deadly violent terror acts has not only put at strange the custodian of law and order in Pakistan but also in other regional countries.
After deadly suicide attack against faithful at Imamia Jamia Masjid Peshawar on March 4th 2022 last, the Islamic States (IS) militants also called Daaesh has claimed responsibility for targeting two persons from Sikh community in outskirts of Peshawar on Sunday last is a big question before the government. However, soon after Sunday violent acts, the custodians of law and order held series of emergency consultations, followed by high level meetings on Monday.
The high ups have discussed in depth the prevailing law and order situation and exchanged views on stock of proposals aimed at ensuring protection to lives and properties of the people. In this respect, the authorities insisted on maximum focus on activities of all those religious hardliners or suspect militants. A high ranking police official, pleading not to be named has confirmed "presence, extra ordinary strengthening and activism on the part of militants, associated with IS-Daaesh." All these militants returned from Syria and now are on a new task in the region."
Though the police officer didn't describe in depth the "new task" assigned to IS-Daaesh militants in the region it is pertained to what it called, "regrouping of militants in Afghanistan." Senior political activist and analyst Shakeel Waheed Ullah Khan has already pointed out "efforts for blocking China from the soil of Afghanistan." Such re-grouping is also in dire need of manpower, which is easily available in the region.
So far Pakistani high ups didn't make public but its high-ups responsible for "toppling and empowering in Kabul across the border in Afghanistan" have lost links with its "loyal Afghan and Pakistani militants." Through some highly placed sources, this scribe came to know that over four thousands Taliban have shifted their families to inside Afghanistan. Majority of them are Afghans but they included a reasonable number of Pakistani militants associated with banned TTP and other groups. Almost of these people went out of Pakistan control thus Pakistan has made restricted return of Afghan nationals through Torkham, Chaman and other crossing points.
Since empowering of Taliban on August 15th, Pakistan had permitted returning of Afghan nationals and families through TAZKIRA, Afghanistan's National Identity cards. Pakistani authorities after losing contacts with its loyal Afghan and Pakistani militants came to know about shifting of their (militants) to Afghanistan. And in reaction, Pakistan has banned the return of Afghan nationals through TAZKIRA from March 1st last. However, during recent Eid Ul Fitre, Pakistan made relaxed the repatriation of Afghans to their motherland and allowed over 15 thousands through TAZKIRA. There is possibility that a large number of militants families returned during Eid Days from April 25th to 29th. It is believed that some of these militants have also been slipped or linked with IS=Daaesh in return of attractive wages and other financial benefits.
The escalating resistance against Taliban regime inside Afghanistan and increasing violent acts, efforts for reconciliation between government and banned Tehrik Taliban Pakistan and extra ordinary activism of Islamic States (IS) Daaesh is considered return of Afghanistan to late 90 like situation. Whatever might be claims and justification on the part of Emirate Islami Afghanistan, but militants from all over the region are again assembling from across the country.