Taliban commander behind APS Peshawar attack killed in US strike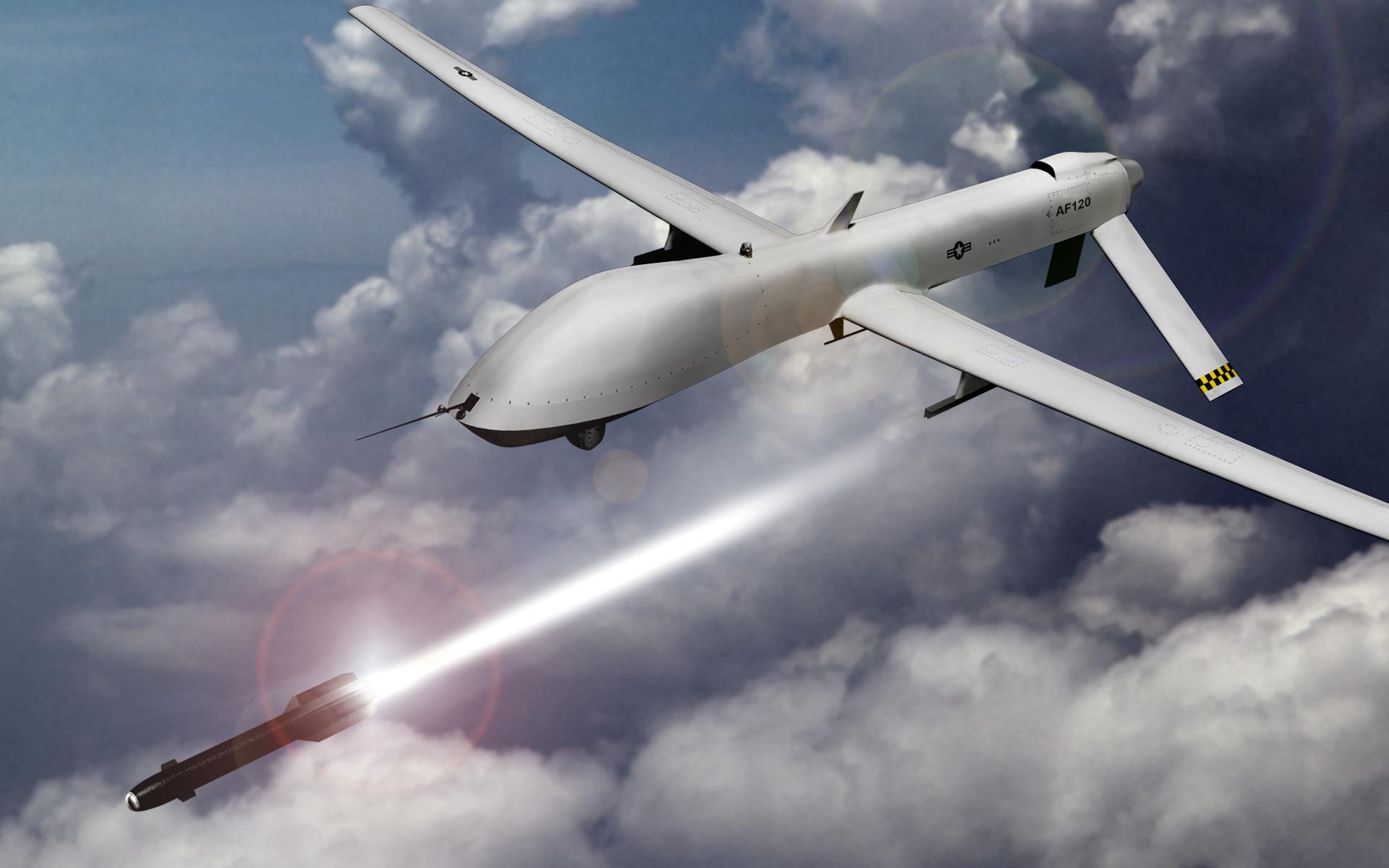 ISLAMABAD, 13 JULY (DNA) – The senior Pakistani Taliban commander, the mastermind of the terrorist attack on the army school in Peshawar, has been killed in a U.S. drone strike in eastern Afghanistan, the U.S. commander in Afghanistan told the Pakistan Army Chief on Wednesday.
Commander Umar Narai alias Khalifa Umar, leader of the Tehrik-e-Taliban Pakistan, had claimed responsibility for the attack on the army public school in Peshawar in December 2014. He had appeared in a video along with a group of seven attackers to claim responsibility.
Nearly 140 people, mostly students, were killed in the brutal attack. "The Commander of the Resolute Support Mission called the Pakistan Army Chief and confirmed death of terrorist Umar Narai alias Khalifa Umar, also alias Khalid Khurasani through drone strike in Afghanistan," the army spokesman, Lt Gen Asim Bajwa said on his official Twitter.
The Taliban commander, the most brutal among the militant, had also claimed responsibility for the attack on the Bacha Khan University in Charsadda in January this year. A total of 22 students and teachers were killed in the attack. Mansoor later appeared in a video along with the attackers to claim responsibility.
The same Taliban commander was the mastermind of an attack a Pakistan Air Force base at the town of Badaber near Peshawar, on 18 September 2015, killed 29 security personnel.
Mansoor was heading the TTP in Darra Adam Khel area in Khyber tribal region and was the most hide liner within the group, according to the Taliban insiders.
Officials say he like other many Pakistani Taliban had fled to Afghanistan after the military launched major offensives in the tribal regions.
The Pakistan army did not say when and in which specific area the Taliban leader was killed; however, the Pakistani media had earlier reported that he came under attack in Achin district in Nanagarhar province.
The media quoted unmade Pakistani security officials that Mansoor, along with three others, had come to meet commander Malang, a local commander when the drone struck them.
Some sources said Pakistani officials had intercepted the phone conversation of the TTP leaders in Afghanistan who had been talking about the killing of Mansoor. DNA
—————————————————–