Govt won't bow down to Bilawal's 'threats': Talal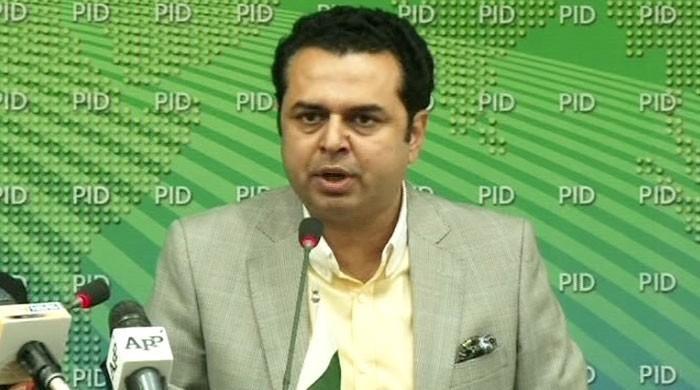 ISLAMABAD, DEC 13, (DNA) –  Pakistan Muslim League-Nawaz (PML-N) leader Talal Chaudhary on Tuesday responding to Pakistan People's Party (PPP) chairman Bilawal Bhutto's statement, said that the federal government would not be pressured by threatening it with calls of protest.
he said that the government which cannot even clean garbage from city is putting forward demands. They are doing this only to hide their incompetence.
Talal further said that such tactics will not make Bilawal a leader nor would they get his party votes in the next elections.
Earlier, Bilawal Bhutto has said that his party would come out on the streets if the government fails to meet the PPP's demands by the December 27 deadline.
"The government is not making fun of us, it is mocking the entire nation," he had said.
The PPP chairman during his address at Karsaz on October 17 had made four demands from the government:
1) A parliamentary committee should be formed on national security
2) PPP's Panama bill should be passed
3) Asif Zardari's resolution on CPEC should be implemented
4) A foreign minister should be appointed immediately