Spanish diplomat found dead: national day function cancelled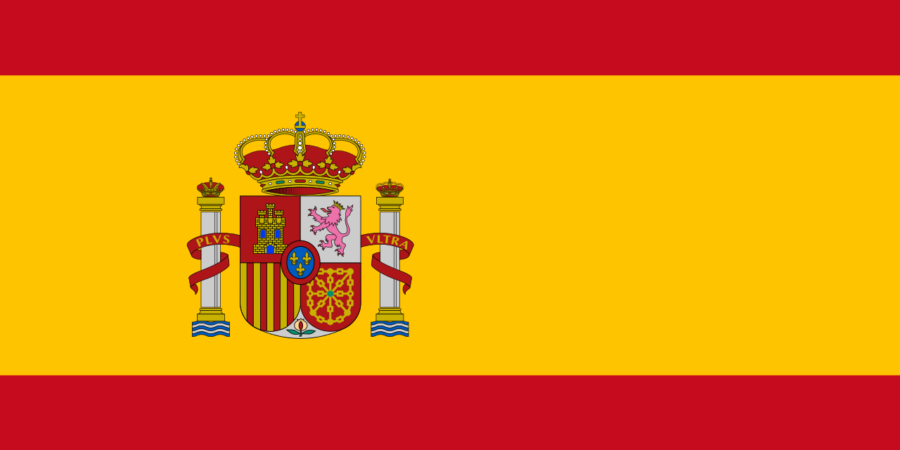 SLAMABAD:A Spanish consulate employee in Pakistan was found dead at his residence on Thursday morning, police said.
Juan José Giner had been residing in Pakistan for last 34 years, police said, adding that he had been living alone in a house in the F-7 sector as both his wives had left him.
Police recovered a pistol from Giner's residence and said that additional was being collected. The pistol was found near Giner's body, police said, suggesting that it may have been a case of suicide.
Superintendent Police (SP) City Shaikh Zubair told that a forensic mobile lab had reached the spot and further investigations are underway.
He said that Giner's body had been shifted to Polyclinic hospital and the Spanish consulate had been informed of the incident.
Meanwhile the Spanish embassy has cancelled national day function scheduled for October 17. DNA