Sovereignty of all states should be respected: Saudi envoy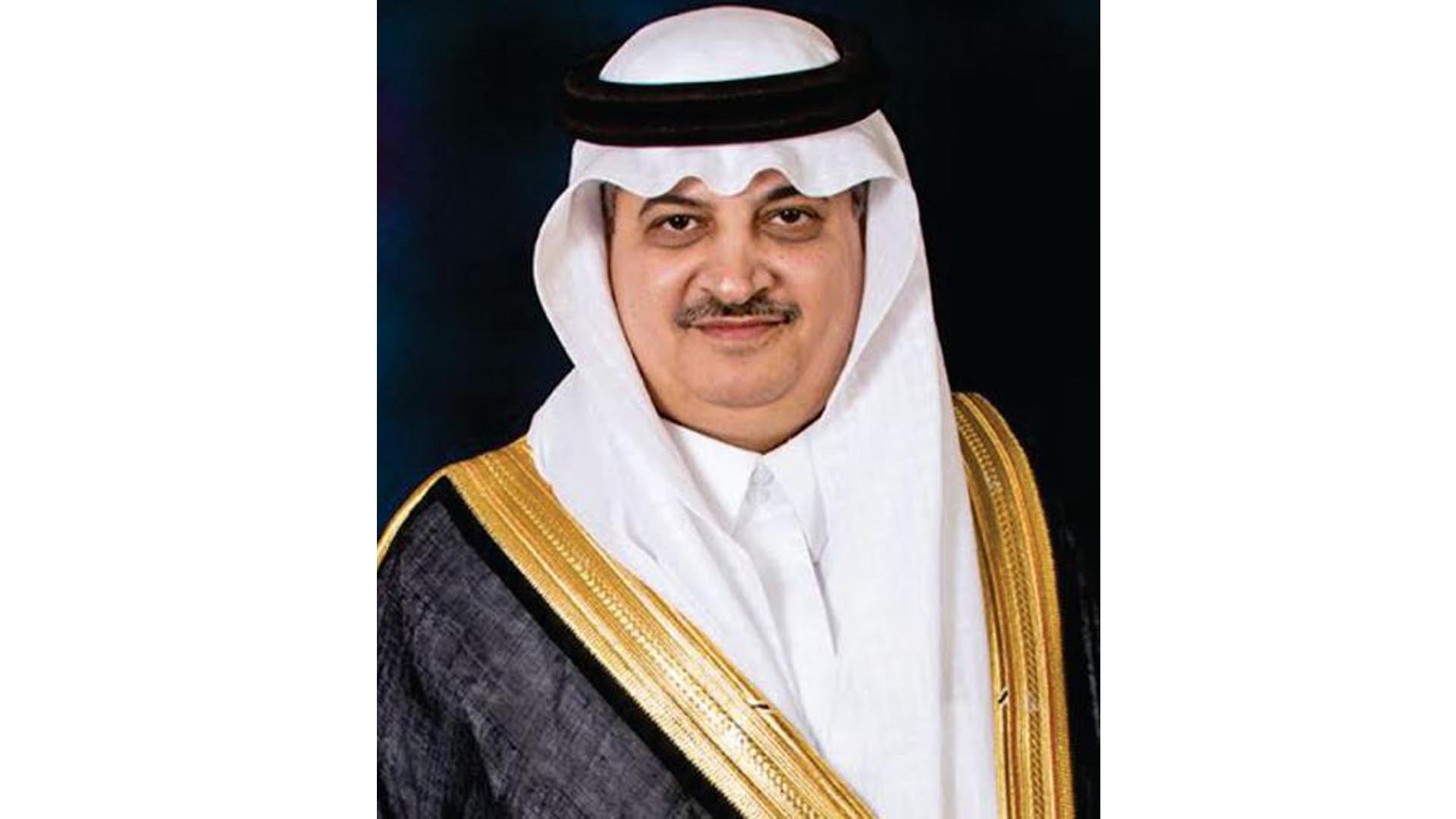 Says Saudi Arabia stresses the importance of a Middle East free from Weapons of Mass Destruction and supports international efforts towards this end
Staff Report
ISLAMABAD: Ambassador of Saudi Arabia to Pakistan Nawaf Saeed Al Maliki has said the Kingdom of Saudi Arabia believes in preserving international understanding and cooperation on the basis of mutual respect and sovereignty among all countries. The Kingdom firmly believes that the future of security in Asia is linked to respecting the sovereignty of all countries in the region, non-interference in internal affairs of other countries and commitment to international principles and resolutions.
He made these remarks while speaking during the Security Dialogue held under the aegis of the Security Division. The ambassador thanked Dr. Moeed Yusuf, National Security of Adviser to the Prime Minister of Pakistan for organizing this forum of National Security Advisers of Asian countries to discuss the future of security in the region.
Ambassador Maliki further said the Kingdom of Saudi Arabia continues to pursue cooperation with its partner countries and the international community to strengthen peace and security, supporting dialogue and peaceful solutions, and creating the right conditions for achieving development and meeting the aspirations for a better tomorrow in the Middle East and around the world.
He added, the Kingdom reaffirms our support for reviving the peace process to find a lasting solution to the Palestinian question with the establishment of an independent Palestinian State in a way that ensures the rights of the Palestinian people to establish their independent state in line with international resolutions.
The continued escalation of the conflict by the Houthi group and their attacks against the Kingdom of Saudi Arabia demonstrate their unwillingness and rejection of peaceful solutions as a way forward for the resolution of the conflict, he added.
'The Kingdom calls for the implementation of UN resolutions to halt the negative fallout of the Houthi group and the supply of arms and ammunitions to the Houthi group from outside Yemen continued Houthi attacks against civilians in the Kingdom, and undermining international navigation and global energy supplies pose a threat to the region.
The Kingdom, he said, reserves the legitimate right to defend itself against missile, UAV and other forms of attacks. We call on the international community to apply more pressure on the Houthi group to ensure humanitarian assistance for the people of Yemen and bring a political settlement to the conflict.
While concluding his speech the ambassador said that the Kingdom of Saudi Arabia stresses the importance of a Middle East free from Weapons of Mass Destruction and supports international efforts towards this end.