Solid Waste Management to be established to address environmental issues: DC Attock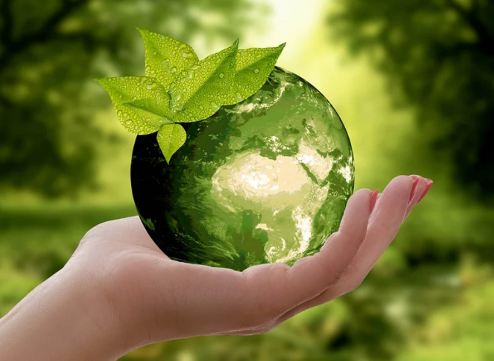 QAZI SHOAIB KHAN
DNA
ATTOCK (JUNE-08) – Deputy Commissioner Attock Rao Atif Raza on Thursday while presiding over a meeting with regard to World Environment Day has said that a Solid Waste Management (SWM) system across six tehsils of district Attock would be established to address environmental issues.
The SWM would be expanded with the help of local municipal committees across the district by the end of this year, said DC while presiding over a meeting in connection with World Environment Day observed on June 8. Officials of local administration, revenue, forest, municipal committees and representatives of various Non-governmental organizations (NGOs) were also present.
DC Raza said the initiative, not only addressed proper disposal of solid waste management but also help to ensure a clean and green environment.He said the launch of a clean and green campaign was also part of the plan in collaboration with the private sector to create awareness about the hazards of water pollution and its misuse.
The DC also issued instructions for waste disposal and garbage disposal at the village level through a public-private partnership.