Sherry Rehman rejects OGRA's recommendation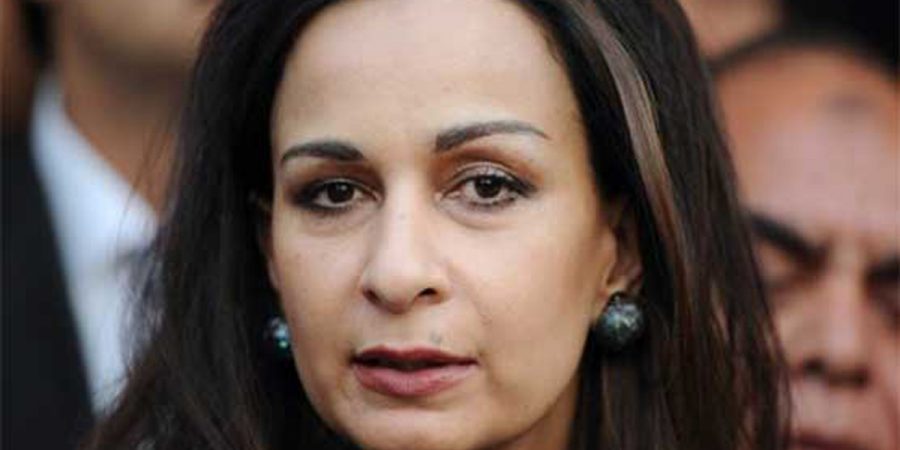 KARACHI (DNA) – Pakistan Peoples Party (PPP) leader Sherry Rehman on Saturday has rejected Oil and Gas Regulatory Authority's (OGRA) recommendation to increase gas prices by 235 percent.
The PPP leader lashed out at the incumbent government and said that this decision will put additional burden of Rs175 billion on the people.
She said that Pakistan Tehreek-e-Insaf (PTI) is forcing the opposition for protest with such kind of steps. The government has given Ramazan package of price hike to the people and asked them to stay calm, she added.
The authority has suggested to reduce gas slabs to 6 from 7 and also proposed to increase gas cost by 204 percent for domestic users.