Serena Hotels, EHL collaboration to promote hospitality sector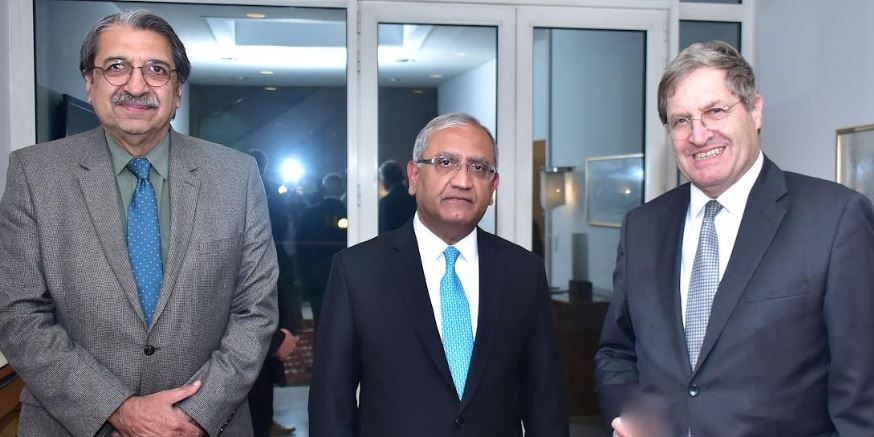 Ambassador of Switzerland Benedict de Cerjat says this collaboration ensure world class training; Aziz Boolani thanks the Swiss ambassador
Ansar M Bhatti
ISLAMABAD: Ambassador of Switzerland Benedict de Cerjat has said EHL was founded in 1893 and is considered as the first hospitality management school in the world. The ambassador termed partnership between Serena Hotels and EHL very important.
The ambassador expressed these views on the occasion of a dinner he hosted for the visiting faculty members of the EHL.
Ambassador Cerjat said Serena Hotel is one of the best hotels adding he had visited almost all properties country wide. The partnership between Serena Hotels and EHL will not only bring world class standard in hospitality training in Pakistan but it is also in line with the government vision to promote tourism and service sector in Pakistan.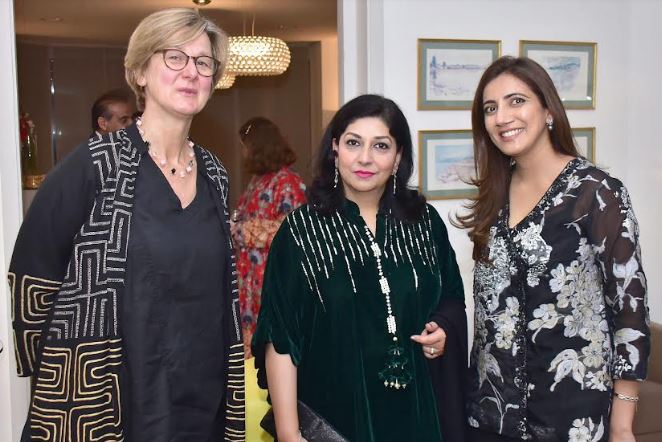 Aziz Boolani CEO Serena Hotels South and East Asia while speaking on the occasion thanked the Swiss ambassador hosting the dinner. Aziz Boolani said only a few people knew that Serena Hotels was a Swiss company registered in Switzerland. He said, Serena Hotels Pakistan collaboration with EHL is the right step to develop talents at the middle and senior levels.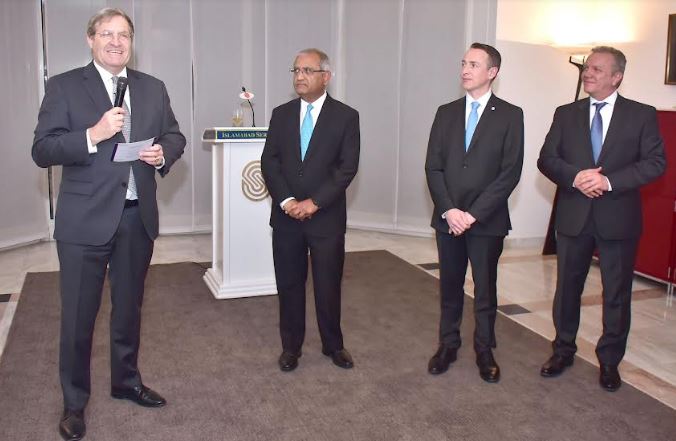 Jochen De Peuter, a Consultant at EHL, expressed his gratitude to the Ambassador of Switzerland for hosting him and his colleague. He added, ."Today people are using their screens more and more. Be it mobile phones or surfing the Internet, streaming or holding teleconferences on Zoom. So, what we did, we added digitalization in the module of this session hence now e-tourism makes much more sense as compared to two years ago. At EHL we always think from the customer's perspective and this is a part of our philosophy."