Secy Health Punjab shows displeasure over mismanagement of health department Attock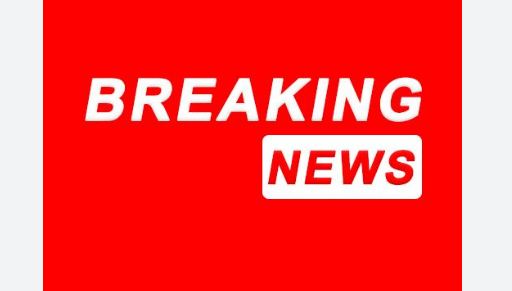 FROM QAZI SHOAIB KHAN
DNA
ATTOCK, MAR 16: Secretary Health Punjab Ali Jan Khan on Monday while showing displeasure over the sheer negligence and mismanagement of the health department Attock has advised the district health authority to ensure health care services toall outdoor and indoor patients extending self respect in their hospitals. The visiting Secretary Health also sought a detailed compliance report from the district health authority Attock within one month before initiating further proceedings against the delinquents involved in the misconduct of their official duties. He has passed on these directions during his surprise inspection of under Mother & Child Hospital Attock,Asfandyar Bokhari District Headquarters Hospital Atttock, Tehsil Headquarters Hospital Hassanabadal and Hazro who was also accompanied with Chief Executive Officer, Health Authority Attock Dr. Asad Ismail, MS, DHQ AttockDr.Jawad Elahi, District Health Officer Dr. Kashif Hussain, Deputy District Health Officer Attock Dr. Saeed Akhtar, MS, THQ Hazro Dr. Tufail Ahmed and other relevant officers of health department. On this occasion, Secretary Health Punjab Mr. Ali Jan Khan also directed to utilize the Rs.10.5 million of Health Council for upgradation and maintenance of different equipment installed in the DHQ Attock.He took a round of the ongoing project of Mother and Child Hospital Attock being constructed with a cost of Rs.70 million which will be activated in the next six months. He also reprimanded the MS concerned to make functional ETD machine of Rs.60 lacs installed in the hospital for the last many years. He assured that CT scan machine along with laboratory will be provided very soon besides instructed to appoint a well trained pharmacist and technical staff. The Secretary Health Punjab Mr. Ali Jan Khan also checked the provision of medicines and other health care facilities to the patients as well as unhygienic conditions of the wards. He said that posting and transfers of the health faculty are being made purely on merit without any political pressure. He said all available resources were being utilized by the provincial government to upgrade the health care system in the Punjab, he added.