District President PTI Attock booked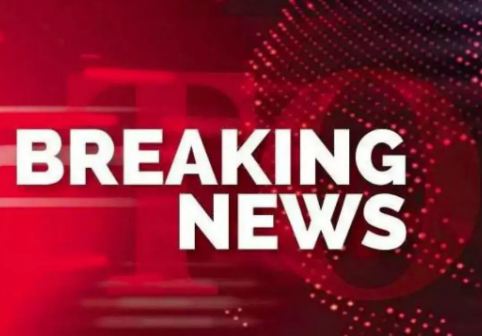 FROM QAZI SHOAIB KHAN
DNA
ATTOCK (MARCH-15): Attock Police has booked District President Pakistan Tehreek Insaaf (Youth Wing) candidate for MPA-3 Attock Mr. Umair Ahmed in the wee hours on Monday. He was taken into custody by the local police to avoid any protest against the arrest of PTI Chairman Mr. Iman Khan by the Islamabad Police. The aggrieved mother of Mr. Umair Ahmed said that watch dogs of Attock police stormed in their house at 1.30 AM after breaking the doors and scaling the boundary walls and dragged him when putting his resistance. The police officials also snatched iphone from the possession of his sister and subjected to severely harassed the entire family till 4.00 AM. The District President PTI (Youth Wing) Attock Mr. Umair Ahmed will stand by Imran Khan despite facing political victimization of the state agencies, mother added.