SECP standardizes IPO approval process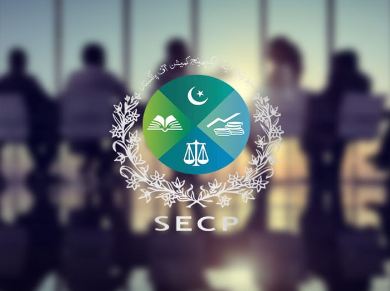 ISLAMABAD, NOV 10 (DNA) — The Securities and Exchange Commission of Pakistan (SECP) has notified a maximum period of 14 working days for granting of regulatory approvals to a listing application and prospectus. In this regard circular under section 172 of the Securities Act, 2015 has been issued.
The circular has also set a 15-day window for the Pakistan Stock Exchange Limited (PSX) to complete the entire post-approval procedures for listing. The standardization of IPO approval process is aimed at promoting the Initial Public Offering (IPO) market and bring in new listings at PSX.
The timelines were announced following extensive stakeholder consultations, leading to significant changes in procedures for filing and approval of IPO applications. In addition to automating the process, the Consultant to the Issue (CTI) is assigned a key role in ensuring that IPOs are completed in a timely manner.
The CTI is also required to conduct detailed assessment of the issue and the issuer, and submit a due-diligence certificate confirming all material information required under the law or as suggested by the PSX and SECP, is adequately disclosed in the Prospectus.
The instant circular is expected to make the IPO market more attractive for potential Issuers and investors, marking the first milestone in the SECP's revamping of the IPO regime. The development and growth of a robust IPO market can significantly transform the financial ecosystem by optimizing fund allocation and boosting local economic growth. — DNA