SC rejects Fawad Ch's request to de-seal entry points of Red Zone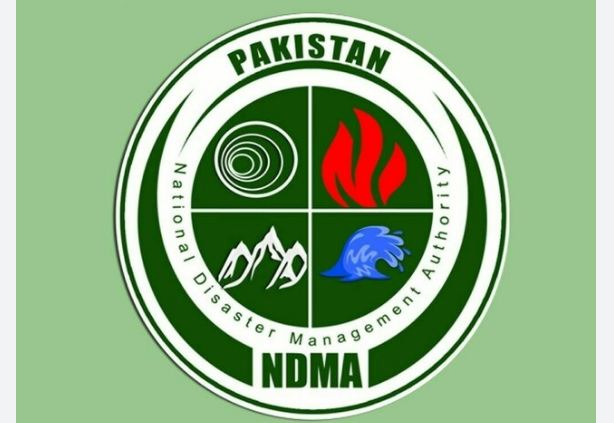 ISLAMABAD, APR 03 (DNA) — The Supreme Court (SC) on Monday rejected the request of Pakistan Tehreek-e-Insaf (PTI) leader Fawad Chaudhry to order to de-seal the entry points of the Red Zone.
The PTI leader appeared in the apex court and said that the entry points of the Red Zone had been sealed. "It seems as if we were in Gaza. Even the lawyers are being prevented from entering the Red Zone. Arguments are taking place at the entry points," he argued before the court.
"We are conducting hearing of the case. It is not necessary for thousands of lawyers to come. If you have given a call to the lawyers, talk to them," Chief Justice of Pakistan Umar Ata Bandial said.
Earlier, the nine workers of Pakistan Tehreek-e-Insaf (PTI), whose post-arrest bail petitions had been dismissed in the case of vandalism and torture of policemen in Zaman Park, were on Monday produced in an anti-terrorism court (ATC) of Lahore.
The accused were produced before the court after their judicial remand ended. "Weapons and petrol bombs had been recovered from these suspects," the investigation report said. ATC Administrative Judge Abhar Gul Khan conducted the hearing. It is to be noted here that 93 suspects in the case have been released on bail.
An anti-terrorism court (ATC) in Lahore on Monday extended the interim bail of Pakistan Tehreek-e-Insaf (PTI) leaders till April 17 next in the case of vandalism in the judicial complex during the appearance of PTI Chairman Imran Khan. Judge Raja Jawad Abbas heard the pleas of the PTI leaders.
Asad Umar, Zulfi Bukhari, Umar Ayub, Hammad Azhar, Amir Kayani, Ali Nawaz Awan, and Raja Khurram Nawaz were among the PTI leaders who appeared before the court.
While hearing a miscellaneous petition to declare Section 137(4) of the Election Act 2017 unconstitutional, the Lahore High Court (LHC) Monday issued a notice to the federal government and the Election Commission of Pakistan (ECP) and sought a reply from them within two weeks.
The petition had been filed against the possible attempts to prevent Imran Khan from being the PTI chairman. LHC judge Justice Shahid Kareem heard the miscellaneous petition of a citizen named Munir Ahmed. The federal government and the ECP had been made respondents in the petition. — DNA