Russian FM's visit to Pakistan shows success of Islamabad's foreign policy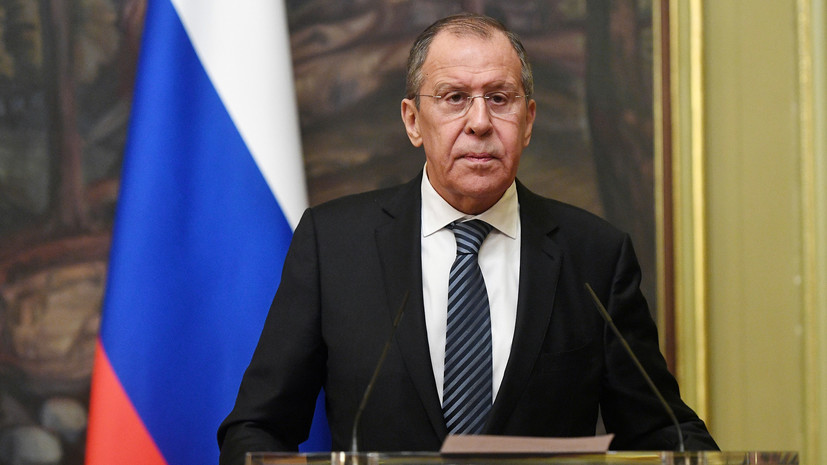 NEW DELHI: An Indian writer of national security and defense magazine 'FORCE', Pravin Sawhney, says Russian Foreign Minister, Sergey Lavrov's upcoming visit to Pakistan shows Islamabad's successful foreign policy.
In a tweet, he said Lavrov's visit to Pakistan, after India, shows that Pakistan's successful foreign policy is pivoted on prosperity and connectivity.
He said Pakistan has not given up on Kashmir. It has found a peaceful way to get there.