Russia vows to support Pak in war against terror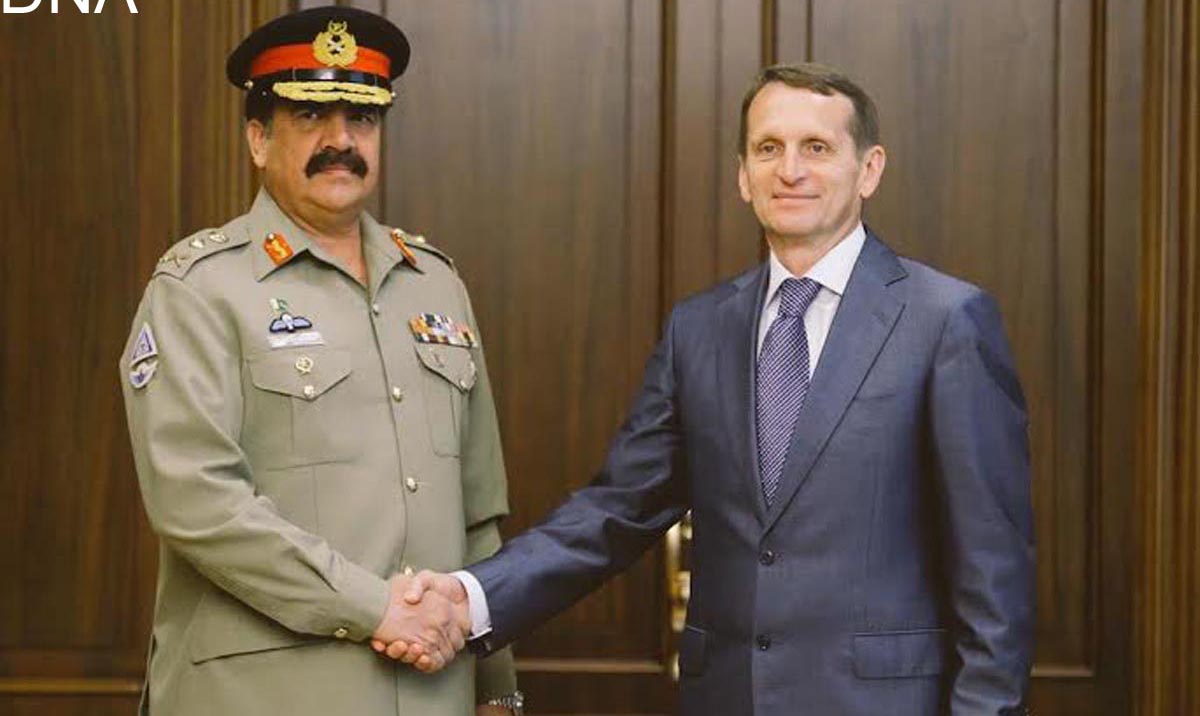 MOSCOW: Chief of Army Staff General Raheel Sharif called on the Russian Federation's Duma State chairman who appreciated Pakistan's efforts for stability in region and ongoing operation against terrorists.
In a statement, the DG ISPR said that the Duma chief had said that they would stand by Pakistan in its fight against terrorism and extremism for stability in the region.
"Our independent and consistent relations will further grow," he quoted the Duma chief, as saying.
He said that Pakistan and Russia were taking keen interest in enhancing cooperation in defence.
Meanwhile, COAS General Raheel Sharif visited a defence exhibition and took keen interest in helicopters andtanks.