Ruet-i-Hilal Committee meets tomorrow for Zilhaj moon sighting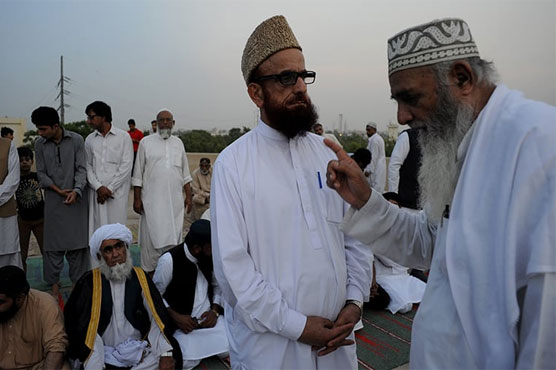 KARACHI, AUG 21 (DNA) – The Central Ruet-i-Hilal Committee will convene a meeting on Tuesday for the sighting of Zilhaj moon.
The meeting headed by chairman Mufti Muneebur Rehman will be held in Karachi's Meteorological Department after Asr prayer.
It will be attended by committee members and authorities of concerned departments. The final announcement regarding the moon sighting will be made by the chairman.
According to Met office, the new moon of Zilhaj will be born on crossing conjunction point at 11:30 PST on August 21.
The astronomical parameters suggest that there is a slight shance of Zilhaj's moon sighting on the evening of August 22 i.e. on 29th of Ziquad, 1438 AH.
As per climate record, the weather is expected partly cloudy/cloudy in most parts of the country.