Retired army officer, nephew shot in Karachi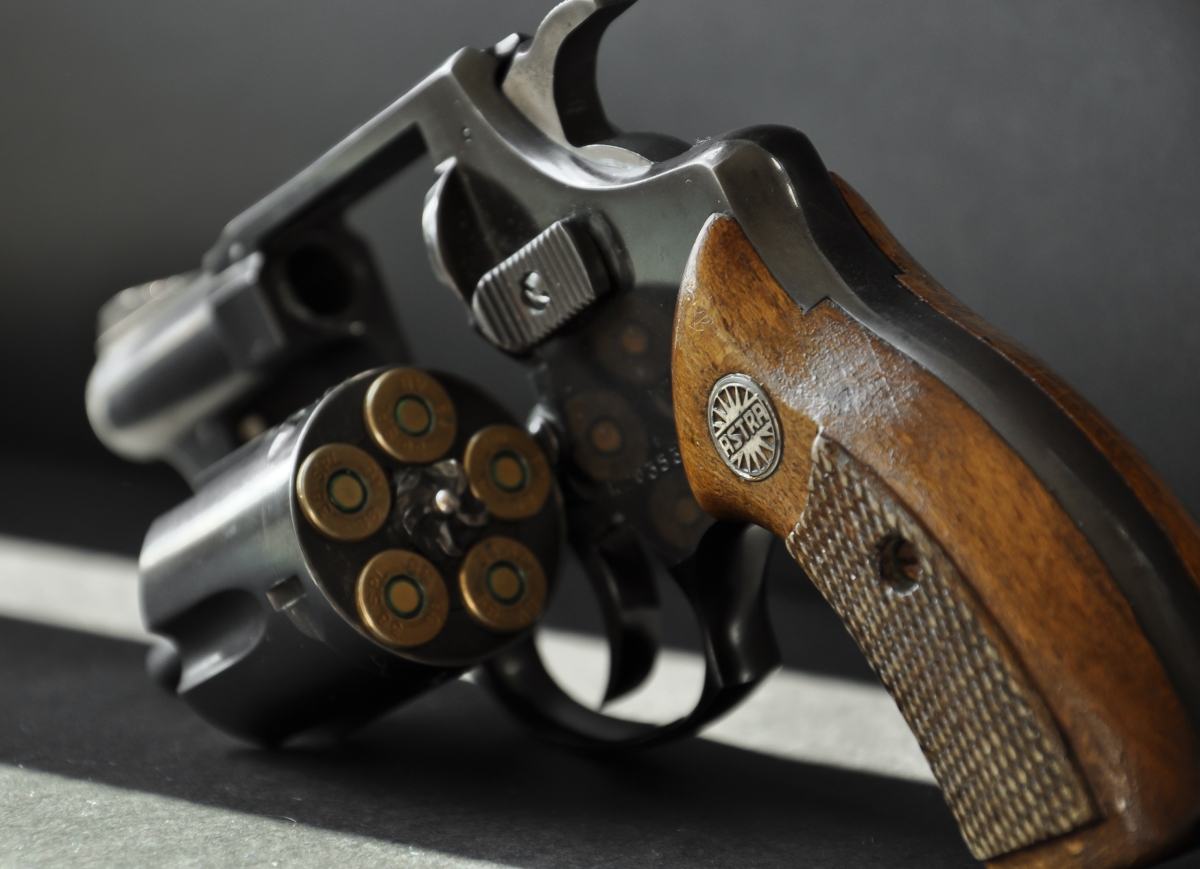 KARACHI: A retired army man and his nephew were shot at and wounded in the city's Gulshan-i-Iqbal area on Monday, police said.
Major (retd) Jamil Kiani and his nephew Jibran Kiani were severely injured when their car came under attack in Gulshan Block 13-D, said Superintendent Police Dr Fahad Ahmed.
Three assailants on two motorbikes opened fire on the former military man's vehicle, leaving him and his son wounded.
Both were rushed to a nearby hospital as rescue and law enforcement personnel soon reached the site from where they recovered at least 14 bullet casings.
Kiani is involved in the construction business and had a land dispute with a builder in Gulistan-i-Jauhar, the SP said, adding that the attack "may be linked to the dispute".
Karachi, a city of 18 million people contributing 42 per cent of Pakistan's GDP, has been plagued by sectarian, ethnic and political violence for years.
Police and Rangers are currently involved in an operation aimed at cleansing the city of terrorists and other hardcore criminals including hired killers, gun runners and drug peddlers.