Representation of disabled women in Parliament called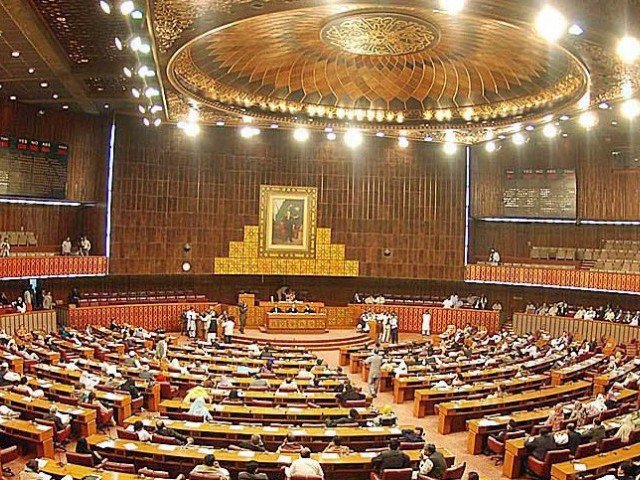 ISLAMABAD, 22 JAN (DNA) – Chairman Senate, Senator Mian Raza Rabbani has said disabled women should have reserved seats in the Parliament to ensure representation of all the segment of society.
Addressing as Chief Guest in South Asia Conference on the Role of Women with Disabilities in Implementation of Sustainable Development Goals (SGDs) organized by South Asian Disability Forum (SADF) here in Islamabad today.
Addressing to a large gathering of disabled women, Mian Raza Rabbani said "we stand with you, by you and we will struggle for your rights but let me put it on record that it is not question of discrimination with disabled women but I would see it differently that there is discrimination with the whole population in this country.  Unfortunately, over a period of time our society has become insensitive, intolerant and materialistic.
In such a society with individual aspiration and individual goals, we failed to realize the problems and issues of marginalized and deprived population."  Mian Raza Rabbani observed with concern and termed it strange that billions of rupees are spent on the construction of structure of various buildings and it is unfortunate that most of our hospitals, hotels, markets, offices and even the Parliament of Pakistan does not have ramps to facilitate the mobility of disabled population.
"It is not question of money but we, the so called normal people have the disability of being insensitive, not feeling the anguish of handicapped people, which showed that we are Muslim in name only,  hardly practicing our values and the other nations of the world are more compassionate towards the issues of their deprived population."
Mian Raza Rabbani directly addressing to the organizers of conference said "your cause is our cause and I whole heartedly support the reserved seats in the Parliament for disabled women and I also assure you that as first step we will start the construction of ramps in the Parliament House." DNA