Read why pomegranate powerhouse of health!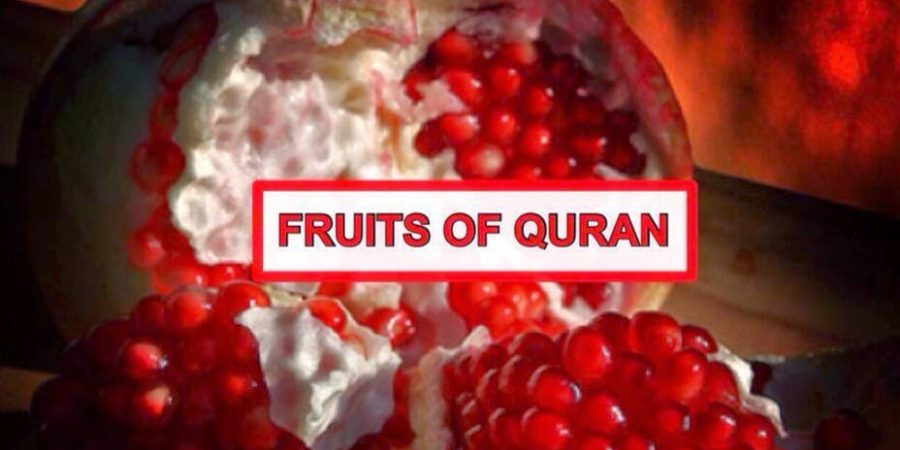 NOV, (DNA): Pomegranate is a rich red fruit embedded with juicy and glossy seeds like jewels puckered with white
membrane walls and tightly covered with a leather-like coat.
It does not just look exotic from outside but it is also densely loaded with nutrition like vitamins,
potassium, folic acid and iron, while antioxidant, antiviral, phytochemical,
tannins and antitumor are its compulsory properties.
You should eat it when it is fully ripe to taste the best.
You can also extract its juice and use its juicy seeds in sweets.
Furthermore, the health benefits of pomegranate are innumerable.
Being a good source of vitamins it is said to be a healthy powerhouse.
It is a good source of vitamin A, C and E, as well as folic acid.
This fruit helps you cut your fats.
Pomegranates have been traditionally used for clearing up the skin and reducing inflammation.
Its juice can be useful for sore throats.
According to an American Journal of Clinical Nutrition research,
"since pomegranates are rich in antioxidants,
they can prevent the oxidization of LDL cholesterol,
also known as bad cholesterol."
Pomegranate helps in curing stomach disorders,
heart problems, cancer, dental care and diabetes.
Ancient Egyptians regarded the pomegranate
as a symbol of prosperity and ambition.
They used the pomegranate for treatment of tapeworm and other infections.=DNA
============