RAJANPUR BY-ELECTION: PTI's Mohsin Leghari defeats PMLN candidate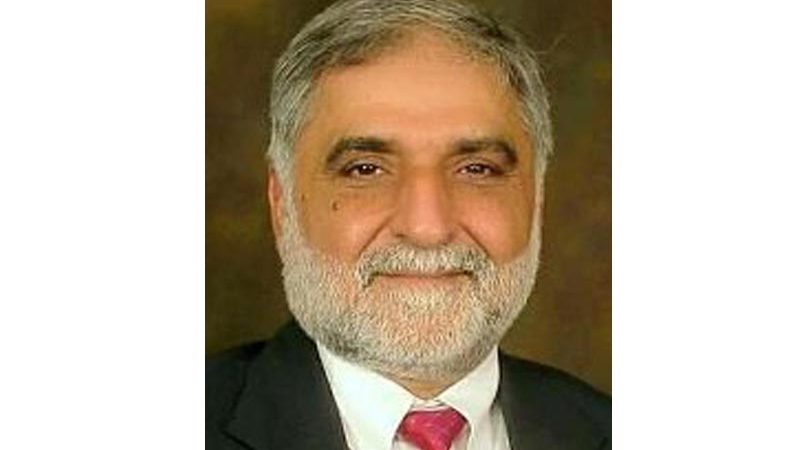 Bureau Report
LAHORE: PTI's Mohsin Leghari has convincingly defeated PMLN candidate Ammar Legahri in the NA 193 Rajanpur by elections that took place on Sunday. There were total 237 polling stations in the area. Rajanpur is located in the South Punjab and is traditionally ruled by Legharis.
The Election Commission of Pakistan (ECP) earlier had turned down Punjab interim government's request for delaying by-election in the NA-193 Rajanpur.
In a statement, the ECP stated that a control room had been established at the ECP secretariat to monitor the election. "The control room would be responsible for addressing the complaints regarding the polling", the ECP added.
As many as 11 candidates were in the run for the NA-193 seat which has 379,204 registered voters comprising of 206,495 male and 172,204 female voters, according to the data issued by the Election Commission of Pakistan (ECP).
The constituency had 237 polling stations, of which, 68 were marked as highly sensitive and all the remaining 169 had been marked as sensitive, the ECP data suggests.
Of the 237 polling stations, as many as 80 polling stations were set up for male voters, 77 for female voters, and the remaining 80 polling stations wre combined (where both male and female voters can cast vote,) according to the data.
This seat fell vacant following the death of PTI's Jaffar Khan Leghari in December last year.
Mohsin Leghari is the nephew of the late Jaffar Leghari. He is also regarded as the political successor of the late Leghari who was reportedly the most respected elder of the Leghari tribe. Mohsin served as the Finance Minister in the former coalition government of PTI and Pakistan Muslim League Quaid (PML-Q) in Punjab. He was elected to Punjab Assembly on a PTI ticket from PP-293 Rajanpur in the 2018 general polls.
Ammar Awais Leghari is PML-N's candidate for NA-193. He is the grandson of the former president of Pakistan Farooq Leghari, the late chief of the Leghari tribe, and son of Awais Leghari from PML-N who remained a federal minister in 2017-18 in the then federal government of PML-N. Awais was then elected to Punjab Assembly's seat PP-292 Dera Ghazi Khan in the 2018 general elections.