PTI minority MPA gunned down in Buner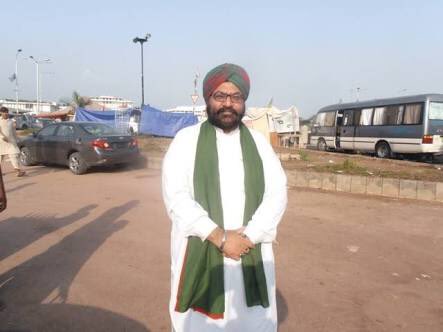 SWAT: Soran Singh, special assistant to chief minister KP on minorities' affairs and an MPA, was gunned down in a targeted attack near Pir Baba in Buner district on Friday.
Unidentified gunmen opened fire on the MPA as he was on his way home, said sources.
"Soran Singh was shot in the head and eye," Pir Baba SHO Mir Ghazab confirmed.
He was shifted to the hospital immediately after the incident, where he succumbed to his wounds.
Soran Singh belonged to the Sikh community and joined Pakistan Tehreek-e-Insaf in 2011 after being associated with Jamaat-i-Islami.
Three years ago, another PTI provincial lawmaker Fareed Khan was shot dead by unknown gunmen in Hangu.