PSW organizes orientation session for traders at RCCI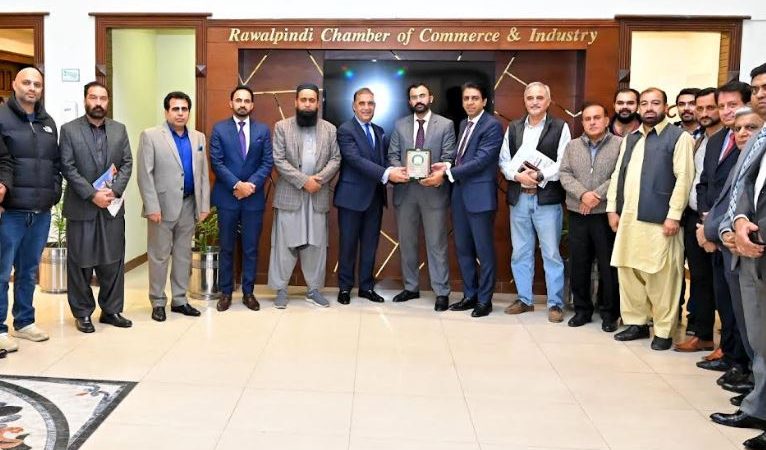 Rawalpindi, NOV 25 /DNA/ – Pakistan Single Window conducted an orientation for the members of the Rawalpindi Chamber of Commerce and Industry (RCCI). A demo was given on to the participants on PSW's subscription, registration & SD Import & Export modules.
Domain Officer PSW, Muhammad Ahmad, conducted the session and provided a brief overview of Pakistan Single Window. Senior Business Analyst,. Sarfraz Amjad demonstrated the modules on systems.
Arshad Hussain, Head of Support PSW, conducted a question-answer session to address the queries of the participants. Earlier, President RCCI Saqib Rafiq in his welcome address said appreciated the PSW's efforts for cross-border trade facilitation.
Vice President Faisal Shahzad and other RCCI distinguished members and young entrepreneurs from various sectors of society attended the session.
For trade facilitation and system adaptation, PSW is engaging stakeholders of the trade industry of Pakistan to improve the ease of doing business and compliance.