President to inaugurate STEM program today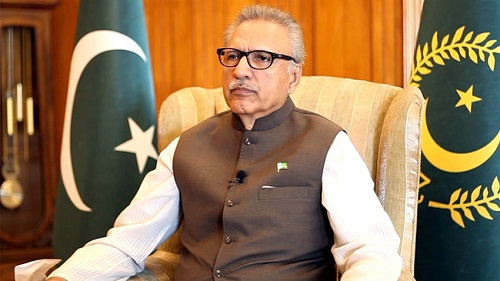 Islamabad : President Dr Arif Alvi will inaugurate the STEM (Science, Technology, Engineering and Maths) program today (Wednesday) to impart training in the said fields to the students.
The Ministry of Science and Technology will launch this pilot project in fifty government higher secondary schools.
Under the program, training will be provided in the field of STEM for Matric and FSc students.
Students in STEM classes will be selected based on their ability and talent.
The programme would be implemented across the country including Azad Jammu and Kashmir.