PPP files reference against PM Nawaz in ECP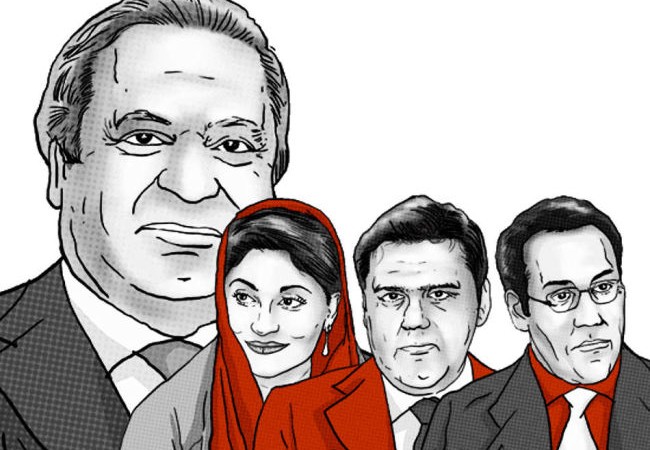 ISLAMABAD, 27 JUNE (DNA) – Pakistan People's Party (PPP) on Monday filed a reference in the Election Commission of Pakistan (ECP) against Prime Minister (PM) Nawaz Sharif and his family's involvement in corruption.
PPP submitted a 75-paged reference against the PM in which he was accused of hiding his assets. Furthermore, it was requested that action be taken against the Prime Minister in accordance with Article 62 and 63 of the constitution.
The reference was filed by PPP leader Latif Khosa. While conversing with the media, he said that the party shall ensure that the Panama Leaks issue gets investigated by the National Accountability Bureau (NAB), further stating that PPP shall not back corruption or rigging.
Khosa further stated that PM Nawaz Sharif was a defaulter of Rs 6 billion, adding that a person who paid taxes of a few thousand rupees cannot have billions to his name.
PPP leader said that the government intended to save the Prime Minister from being held accountable. He stated that evidences regarding PM's involvement in money laundering were submitted in the reference filed today.
"PM is no longer Sadiq (truthful) and Amin (just)," Khosa said. DNA