Polling in NA-120 by-election ends, ballots' counting underway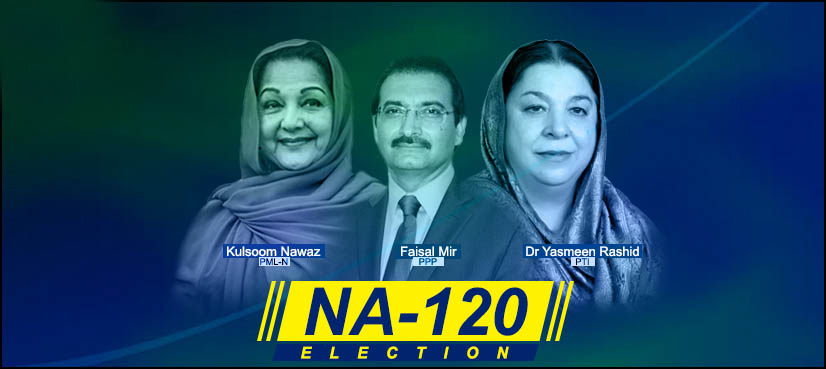 LAHORE, SEPT 17 (DNA) – Polling for NA-120 by-polls on Sunday have ended at 05:00pm and counting of the ballots is underway to announce a winner out of prominent contenders including Kulsoom Nawaz, Yasmin Rashid, Faisal Mir and Yaqub Sheikh.
The polling, which began at 08:00 AM, continued till 05:00 PM. It is the first time in Pakistan that biometric verification machines have been installed at 39 polling stations.
Voters  turnout that was reported dismal in the afternoon gained momentum towards the later half of the alloted time period and locals including disabled persons cast their votes to elect a leader.
PML-N leader Bilal Yasin reached Central Model School and faced difficulties in voting initially as his wrong address was mentioned on the slip, but he eventually succeeded in casting the vote. PML-N leader also accused that the PTI workers sitting outside polling stations are strangers and do not belong to NA-120.
PTI candidate Dr Yasmin Rashid appealed to the people of NA-120 in her media talk to come out and cast their vote on this vital day that is going to make history. She said their votes will change the fate of this country and will give a bright future to their children.