No change in oil prices during Nov, says Ishaq Dar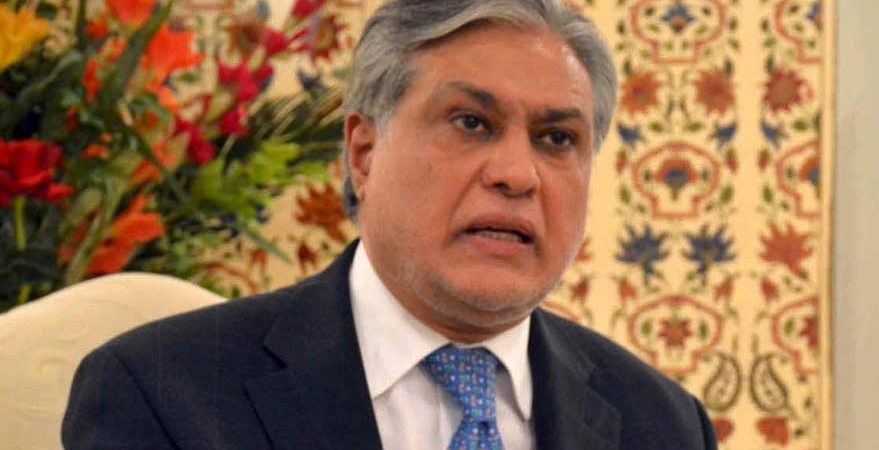 ISLAMABAD: The government has decided to keep the petroleum products prices unchanged for next month, Finance Minister Ishaq Dar told newsmen.
Addressing a news conference in Islamabad on Monday evening Finance Minister Ishaq Dar said that the Prime Minister has rejected the summery submitted by of OGRA for 3 to 15 percent increase in the petroleum products.
Ishaq Dar said that the Prime Minister has directed to maintain the prices to benefit the common people of the country. He said no increase has been made in the petroleum prices since April this year.
The Finance Minister said that the Finance ministry will bear the extra burden of prices of petroleum products.
To a question about prevailing political situation in the country, Ishaq Dar said the government has no objection on organizing peaceful demonstrations, but PTI's track record did not corroborate this.
He said PTI should respect court's verdict to hold their rally at the parade ground.
The Minister said negative politics will adversely affect economy and the development of the country.
Answering another question, he said the government tried its best to evolve consensus Terms of Reference (ToRs), but the opposition wanted them person specific.
He said the government is ready to hold talks with the opposition if it comes with solid and sincere proposals.