Pointed Alignment Strategy redefines Indian Foreign Policy, Experts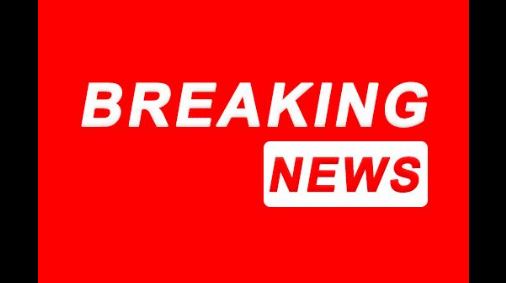 DNA
Islamabad: India's foreign policy had departed from Nehru's Non-Alignment policy towards a policy of Hinduism, which did not serve Indian interests as the Indian constitution was beyond partisan politics and was rooted in inclusivity, said Dr. Jagannath Panda. He was addressing a webinar titled 'Analyzing the Trajectory of India's External Relations' organized by the Institute of Regional Studies (IRS), here on Monday. He added that, India was now focusing on a Multi-Aligned foreign policy on equatorial and equidistant grounds in order to pursue a 'Pointed Alignment Strategy'. Dr Panda also underscored Indian Foreign Policy's focus on minilateral configuration, Indian thirst for maritime dominance and continental outrage. He also specified that the Indian Foreign Policy had now attained more consciousness upon matters of connectivity and infrastructure diplomacy to strongly stay connected to both; friendly and non-friendly states, in order to effectuate Indian national interests.
Mr. Gopi Bhamidipati, another panelist, elucidated that the Indian foreign policy had been more focused on internationalism, non-interference and third world solidarity along with strategic autonomy. He also highlighted the decline of the US as a superpower and gravitating power shift towards Asia, which could result in a possible power gap and India due to its rising power (especially after I2U2) might fill the power vacuum. He added that under the Modi administration, New Delhi was veering towards Geo-economics foreign policy rather than geopolitical and invigorating its relationship with West Asia. India had been bound to many nations, hence, being an emerging power it feared the conflicts among other states, as it could not give up its relation with any state at the expense of another state, he said.
Dr Arshad Ali, Director India Study Centre at the Institute of Strategic Studies Islamabad (ISSI), noted that India desired an independent foreign policy on grounds of neutrality. New Delhi, in his opinion, pursued strategic autonomy along with Hindutva partisan policy. India fancied economic and military modernization, hence, despite all the disputes with China, India had maintained the economic relationships, and had not actually opposed One China Policy.