PML-N says biggest relief for country will be PM resignation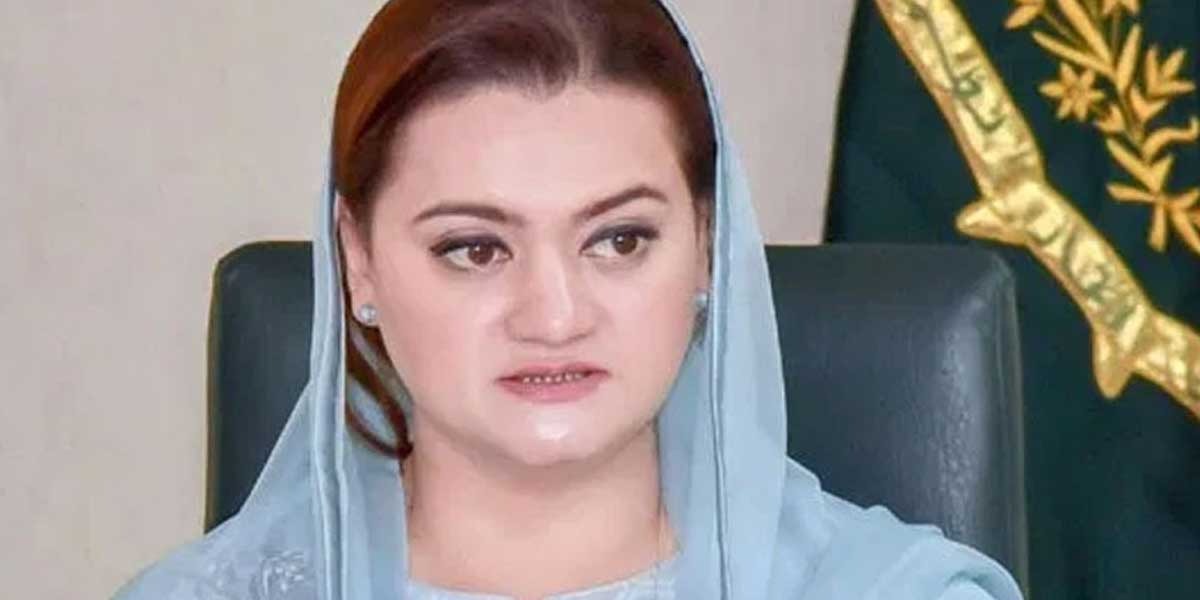 ISLAMABAD ,NOV 03 : Rejecting the government's biggest relief package in the history of Pakistan, as claimed by the Pakistan Tehreek-e-Insaf (PTI), which Prime Minister Imran Khan will announce today, PML-N Information Secretary Marriyum Aurangzeb said that the "biggest relief package" for the country will be Prime Minister Imran Khan's resignation.
Addressing a press conference in Islamabad on Wednesday, Aurangzeb also announced that the PML-N would boycott the parliamentary national security committee meeting convened by the PM.
She also accused him of being "incompetent" to run the country and said the premier made Pakistan the most expensive country in the region.
"Imran Khan's relief package is nothing but a deception which he has been giving to the people of Pakistan for three years," she added.
According to Aurangzeb, "If Imran Khan wants to give a relief package to the masses, then he must resign as, she claimed, "it will be the biggest relief package" for the country.
"If Pakistan needs to be saved, Imran Khan will have to go home," insisted Aurangzeb.
While discussing the recent agreement between the government and the banned Tehreek-e-Labbaik Pakistan (TLP) after which the group called off its march, she said that all "secret agreements" should be made public.
"Imran Khan should revert wheat price to Rs35 per kg and power tariff to Rs11 per unit," demanded Aurangzeb.
"My advice is not to increase your sins by lying," the PML-N spokesperson continued and reprimanded the premier for ongoing inflation in the country.
The incumbent PTI government has been under severe criticism by the opposition parties, including the PML-N and the PPP after it approved an Rs10 hike in the price of petroleum last month.
Earlier today, Minister for Information and Broadcasting Fawad Chaudhry had claimed that PM's relief package would be a milestone in reducing the hardships of the people and making their lives easier.
"Remedying the sufferings of the people is Imran Khan's first priority. He will go to any lengths to provide relief to the people," the PTI minister had said in a Tweet.