PML-N decides to join Fazlurehman's Azadi March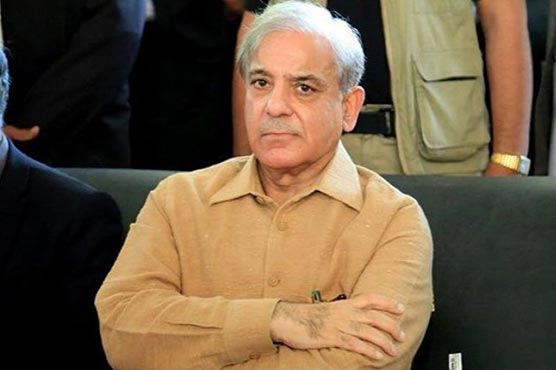 ISLAMABAD (DNA) – Pakistan Muslim League Nawaz (PML-N) president and opposition leader in National Assembly Shehbaz Sharif has decided to lead the Azadi March from the front if his doctors allow that. He will also meet Maulana Fazlurehman and elder brother Nawaz Sharif in this regard.
As per details, senior leadership of PML-N has finally decided to support JUI-F chief in Azadi march in a 3 hours log huddle held today. Shehbaz would meet JUI-F chief on Wednesday.
The delegation who met Maulana earlier briefed the meeting about the discussion held.
The meeting also sought suggestions to expedite political activities in this regard. Party leaders suggested that PML-N must join JUI-F in Sukkur for Azadi March while leaders of party from south Punjab would accompany marchers coming from Sindh and Balochistan.
The workers from central Punjab would gather in Lahore to participate in March. A big public rally would then move towards Islamabad.
The meeting also cautioned members not to leak any activity in this regard.
The party leaders including Muhammad Zubair, Pervaiz Rashid and Javed Latif, who missed the previous meeting also joined the huddle.